More Properties. More Shoppers.
More Business.
With Simon as your partner, we help you not only find the perfect piece of real estate, we also give you the tools you need to keep your positive
retail momentum going.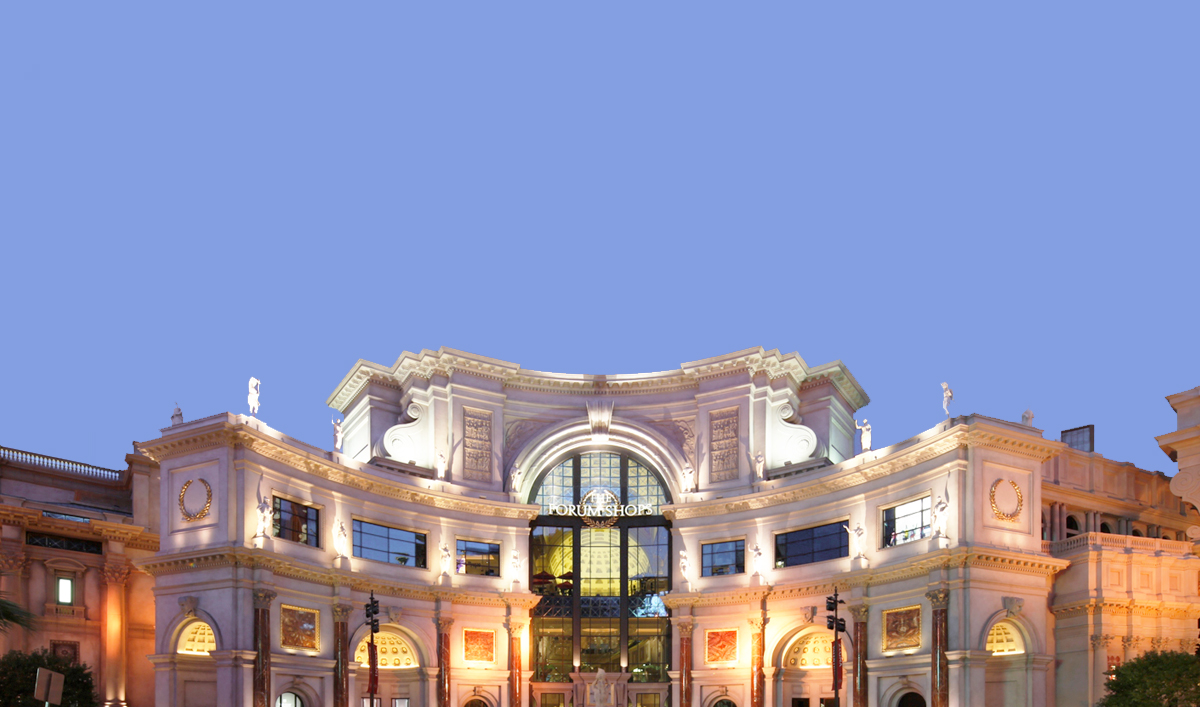 Location, Location, Location With Regional Malls.
SPG's regional mall portfolio includes assets of international renown - irreplaceable, proven assets which are the preferred location for retailers. Our portfolio is geographically diverse, and provides a gathering place for consumers to shop, dine and be entertained in a safe, comfortable environment.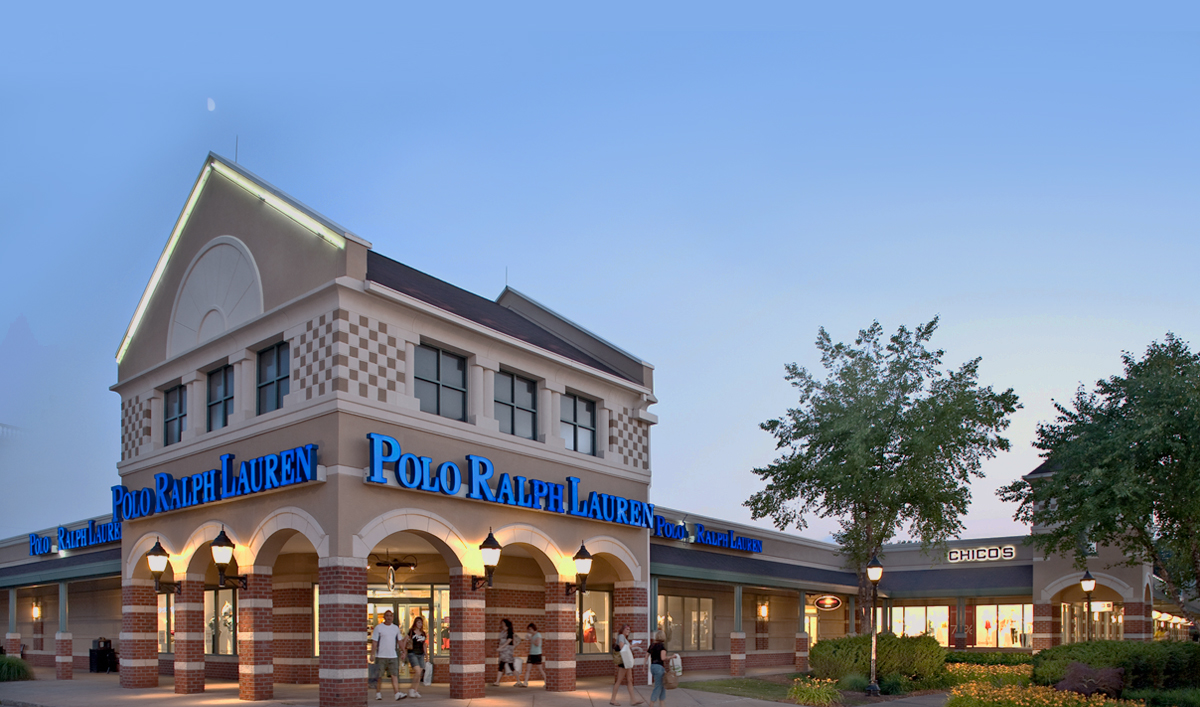 Big Brands With Big Savings.
Only Premium Outlets.
Premium Outlets® is a portfolio of outlet shopping centers which brings together the finest brands in unique outdoor settings and offers impressive savings of 25 to 65 percent every day. The portfolio features 81 Premium Outlet Centers® globally.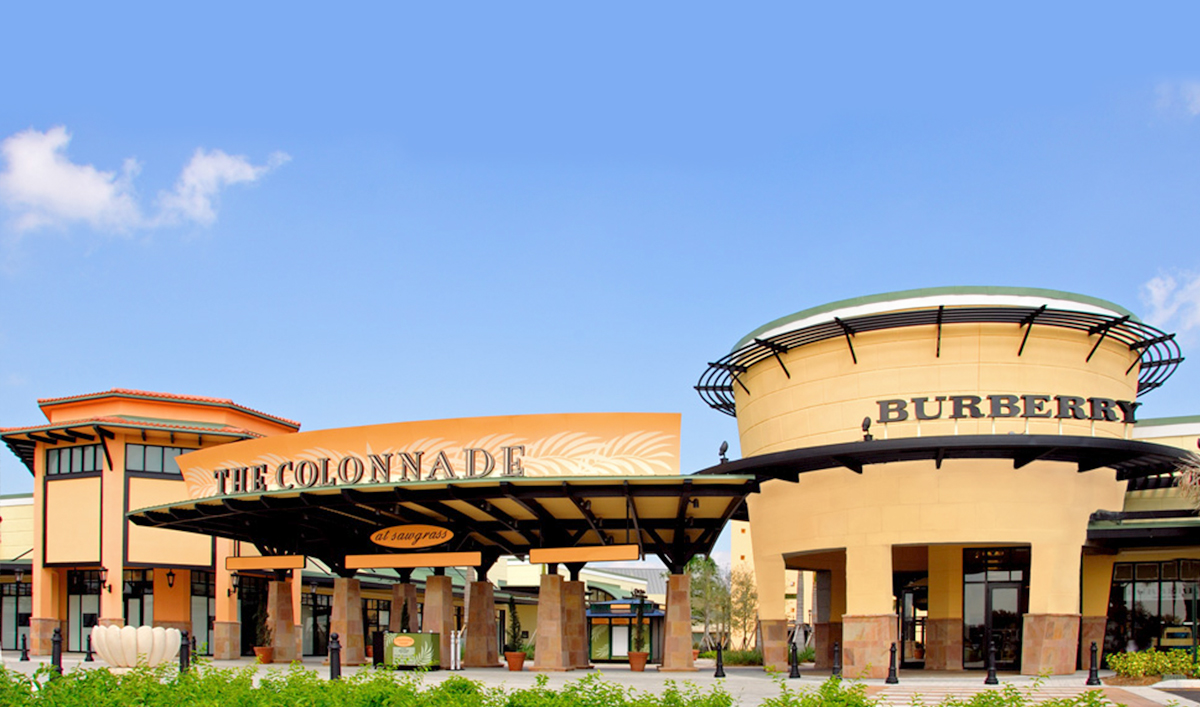 Get It All With The Mills Properties.
A Mills property is a combination of traditional mall, outlet center, big box retailer, and entertainment use. These assets are well-located in major metropolitan markets, have considerable consumer brand equity, trade areas, and total sales volumes.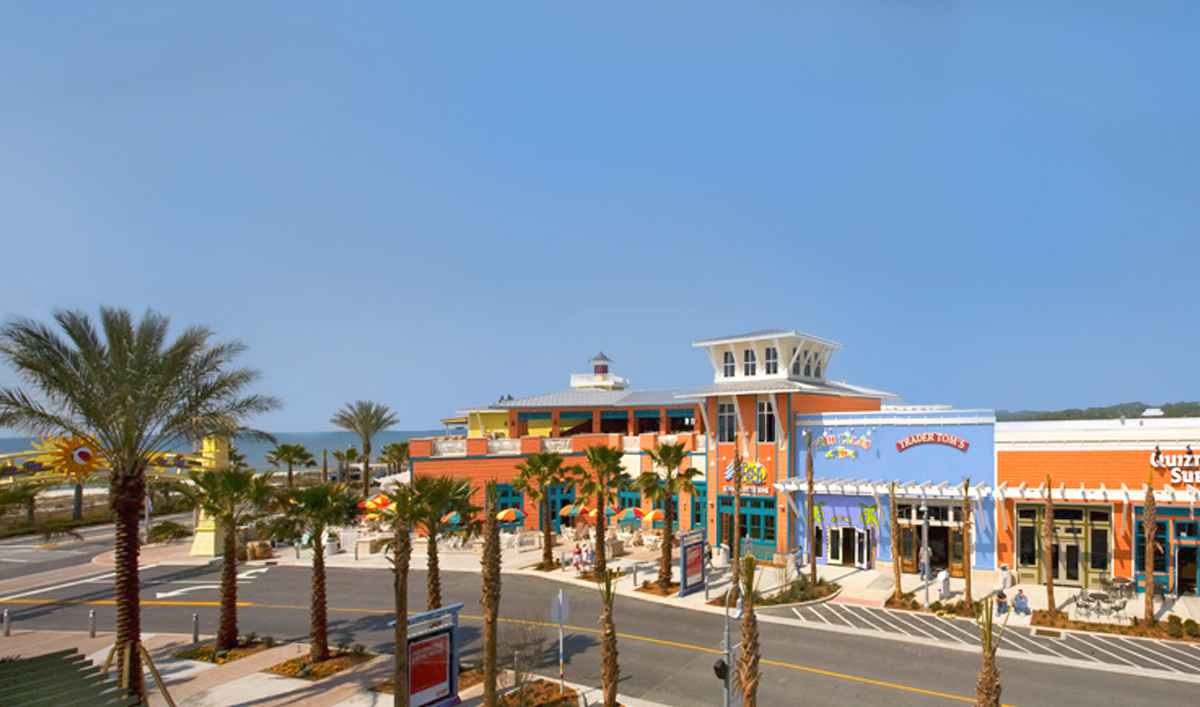 Open Air And Convenience At Community/Lifestyle Centers.
The Community / Lifestyle Center Division consists of more than 70 open-air centers comprising over 20 million square feet in size. These daily-need centers operate with the who's who of big box anchor stores and many national, regional and local small store operators.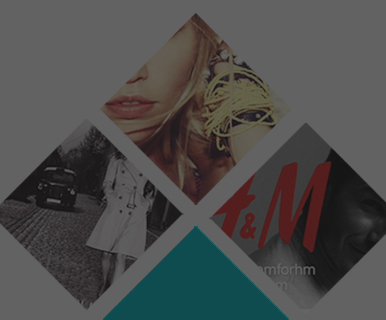 LEASE SPACE
In a mall, center, or office, the perfect retail real estate partnership awaits.
FIND SPACE
PROPERTY
SERVICES
Current tenant help, procurement assistance, or help managing your property.