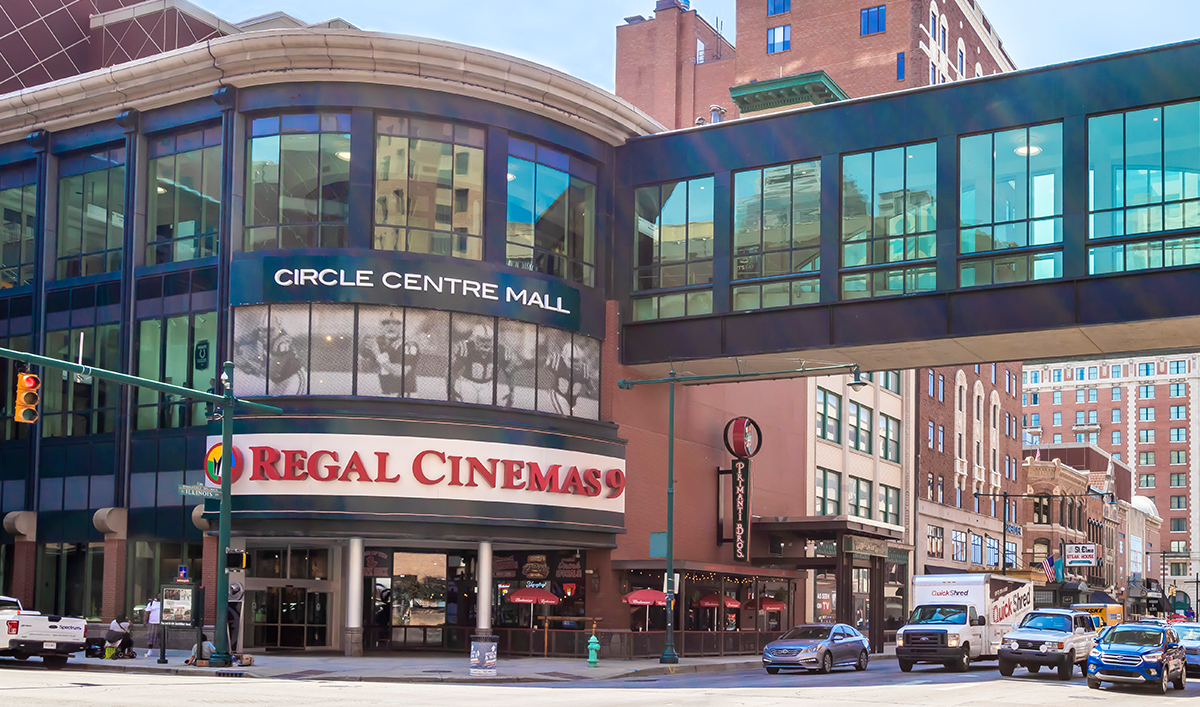 Circle Centre
49 W Maryland St, Indianapolis, IN 46204-3523 (317) 681-5615
PROPERTY OVERVIEW
THINK INSIDE
THIS BOX.
Great Space Available!

Complete this form to have us contact you about leasing opportunities.
CONTACT US
With more than 100 shopping, dining and entertainment options, nowhere will you find more choices than at Circle Centre
Property Key Facts:
Regional Mall
14.70% Simon Owned
771,000 sf
Key Tenants:
Carson's, United Artists Theatre
Leasing Information:
Current Property Tax Bills
0564_2011-2012L.pdf

0564_2013P2014.pdf

0564_2014_L.pdf
Past Propery Tax Bills
0564_2007.pdf

0564_2007_L.pdf

0564_2008 PP.pdf

0564_2008.pdf

0564_2008_L.pdf

0564_2008P2009.pdf

0564_2009.pdf

0564_2009_L.pdf

0564_2009_L2.pdf

0564_2009P2010.pdf

0564_2010_L.pdf

0564_2010P2011.pdf

0564_2011_L.pdf

0564_2011_L2.pdf

0564_2011P2012.pdf

0564_2012_L.pdf

0564_2012P2013.pdf

0564_2013_L.pdf
Current Tenants:
LONG-TERM
LEASING
Simon offers many different leasing options. Here you'll find information about this property and who to contact to assist with your specific needs.
Senior Leasing Representative

Bill Conway




Big Box leasing

Sundesh Shah



FIND OUT MORE
CONTACT US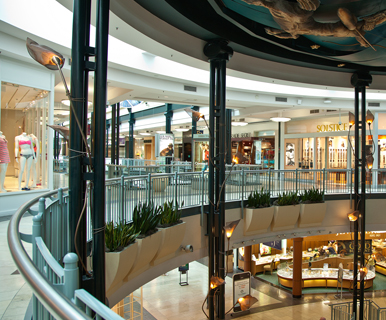 Property Management:
The Property Management Team has the primary responsibility for maintaining Simon's industry leading position, by providing our customers a quality shopping experience. This includes focus on such diverse elements as: quality of service, safety, convenience, visual appeal, cleanliness and comfort. Property Management fulfills all day-to-day operational responsibilities at the properties, as well as managing operational and upgrade capital investments to insure a consistent and reliable retail product with desirable customer touchpoints.