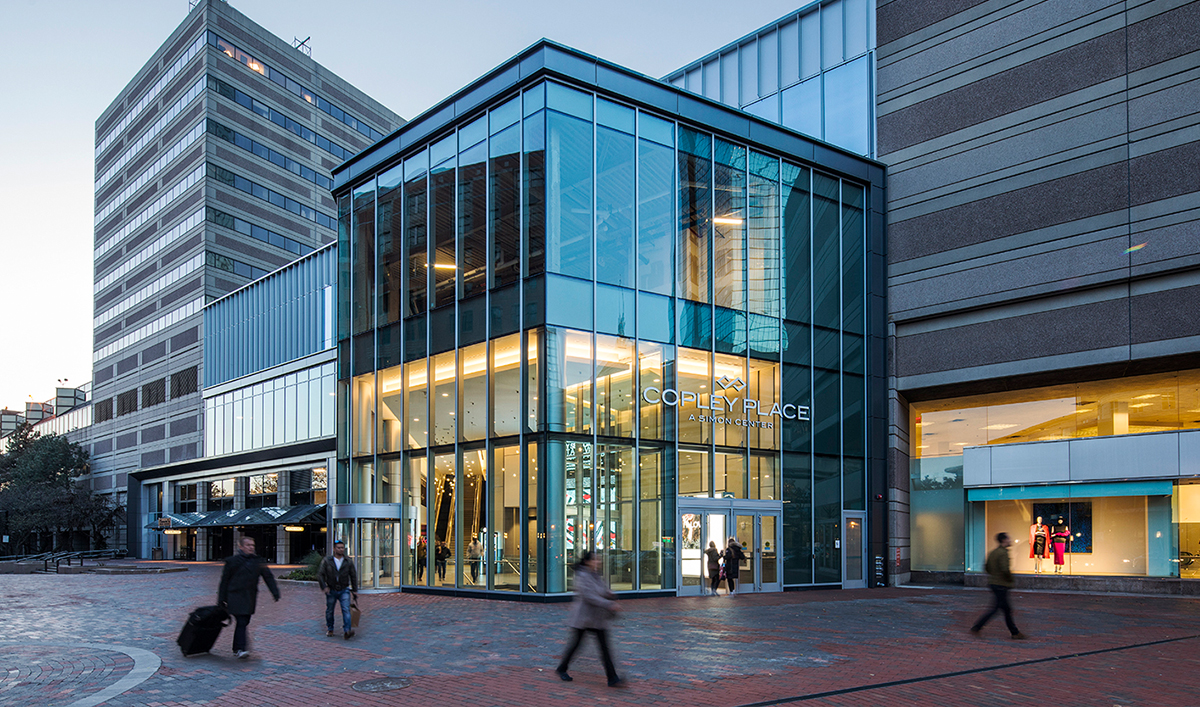 Copley Place
100 Huntington Ave, Boston, MA 02116-6506 (617) 262-6600
PROPERTY OVERVIEW
THINK INSIDE
THIS BOX.
Great Space Available!

Complete this form to have us contact you about leasing opportunities.
CONTACT US
Located in the historic Back Bay, Copley Place is Boston's most distinctive shopping destination with 75 fabulous stores including Tiffany & Co., Barneys New York, Jimmy Choo, Intimacy, Tourneau, Salvatore Ferragamo, BCBGMAXAZRIA.  Porsche Design, David Yurman, A|X Armani Exchange, Louis Vuitton, Emporio Armani, Hugo Boss Orange, Christian Dior, Burberry and Neiman Marcus.

A dazzling mixed-use complex, Copley Place is a concept unlike any other in the Boston area. Located on a 9.5-acre site, the upscale center includes two levels of shopping, restaurants, four office buildings, 1,400 parking spaces and two hotels, The Westin Hotel and The Boston Marriott Copley Place.
Property Key Facts:
Regional Mall
98.10% Simon Owned
1,242,000 sf
Key Tenants:
Neiman Marcus, Barneys New York
Leasing Information:
Current Property Tax Bills
7610_2013_L.pdf

7611_2013-2014.pdf

7611_2014_L.pdf
Past Propery Tax Bills
7610_2008_L.pdf

7610_2009_L.pdf

7610_2010_L.pdf

7610_2011_L.pdf

7610_2012_L.pdf

7611_2004_L.PDF

7611_2005_L.PDF

7611_2006_L.PDF

7611_2007.pdf

7611_2007_L.pdf

7611_2007_L2.pdf

7611_2008.PDF

7611_2008_L.PDF

7611_2008_L2.pdf

7611_2009-2010.pdf

7611_2009_L.pdf

7611_2010-2011.pdf

7611_2010_L.pdf

7611_2010_L2.pdf

7611_2010_L3.pdf

7611_2011-2012.pdf

7611_2011_L.pdf

7611_2011_L2.pdf

7611_2011_L3.pdf

7611_2012-2013.pdf

7611_2012_L.pdf

7611_2013_L.pdf
Current Tenants:
LONG-TERM
LEASING
Simon offers many different leasing options. Here you'll find information about this property and who to contact to assist with your specific needs.
FIND OUT MORE
CONTACT US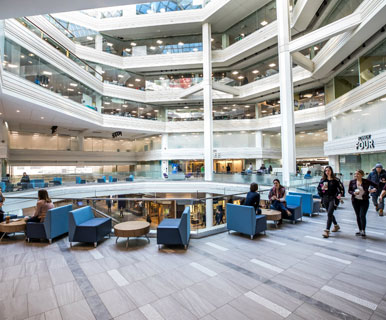 Property Management:
The Property Management Team has the primary responsibility for maintaining Simon's industry leading position, by providing our customers a quality shopping experience. This includes focus on such diverse elements as: quality of service, safety, convenience, visual appeal, cleanliness and comfort. Property Management fulfills all day-to-day operational responsibilities at the properties, as well as managing operational and upgrade capital investments to insure a consistent and reliable retail product with desirable customer touchpoints.