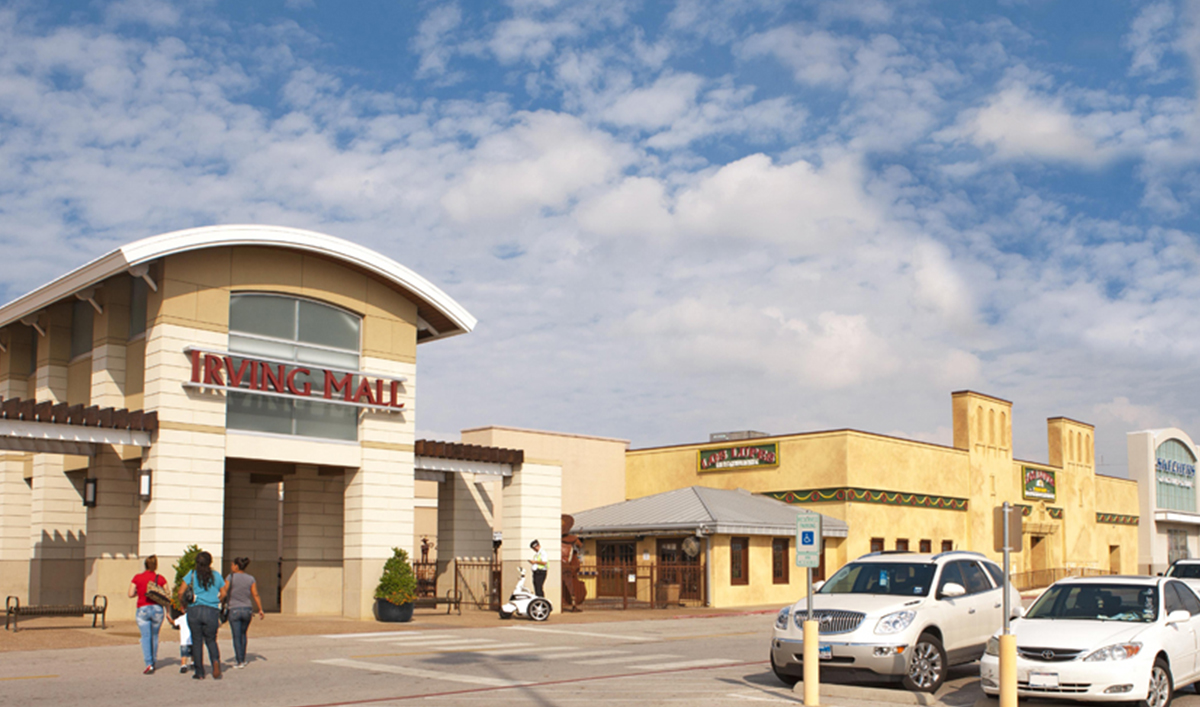 Irving Mall
3880 Irving Mall, Irving, TX 75062-5158 P: (972) 255-0572 F: (972) 570-7310
PROPERTY OVERVIEW
THINK INSIDE
THIS BOX.
Great Space Available!

Complete this form to have us contact you about leasing opportunities.
CONTACT US
As of May 28, 2014, this shopping center is owned by Washington Prime Group Inc. d/b/a WP Glimcher, a publicly traded REIT (NYSE: WPG) that owns and manages 119 regional shopping centers & community lifestyle centers across the U.S.
Irving Mall promises you a comfortable and enjoyable shopping experience with each visit! Situated in the heart of the Metroplex at 183 Airport Freeway and Belt Line Road, Irving Mall is sure to meet the needs of your entire family! Featuring four major department stores, including Burlington Coat Factory, Dillard's Clearance Center, Macy's, Sears, and Shoppers World as well as over 120 of your favorite specialty shops including The Children's Place, American Eagle Outfitters, Journey's, Express Men, f.y.e., AMC 14 Cinemas, Rack Room Shoes, Victoria's Secret, an 8-unit Food Court, Fitness Connection (a 30,000 sq ft fitness center) and Los Lupes Authentic Mexican Restaurant. We hope you plan a shopping trip to Irving Mall in the near future and we look forward to your visit!
Planning a Shopping Trip with a Large Group?
Please email us at afonseca@simon.com so we can adequately accommodate your group!  We will be able to provide each group member with a list of special savings and discounts at participating retailers, plus families will receive a gift bag when they visit Simon Guest Services!  Please email the following information to the address listed above:
* Name of Group or Organization      
* Number in the group      
* Date of arrival      
* Group contact and contact information
Local Hotels & Attractions
For information on area hotels and attractions, 
please visit the Irving Convention & Visitors Bureau website 
Key Tenants:
Macy's, Dillard's Clearance Center, Sears, Burlington Coat Factory, La Vida Fashion and Home Decor, AMC Theatres
Leasing Information:
Current Property Tax Bills
1731_2014R.pdf

1731_2014_L.pdf

1731_2014_L1.pdf

1731_2014_L2.pdf

1731_2014_SA.pdf

1731_2015_L.pdf
Past Propery Tax Bills
1731_2007.pdf

1731_2007_L.pdf

1731_2007_L2.pdf

1731_2007_L3.pdf

1731_2008.pdf

1731_2008_L.pdf

1731_2008_L2.pdf

1731_2009.pdf

1731_2009_L.pdf

1731_2009_L2.PDF

1731_2010.pdf

1731_2010_L.pdf

1731_2010_L2.pdf

1731_2010_L3.pdf

1731_2010_L4.pdf

1731_2011.pdf

1731_2011_L.pdf

1731_2011_L1a.pdf

1731_2011_L1b.pdf

1731_2011_LLPPT.pdf

1731_2011_SW.pdf

1731_2012.pdf

1731_2012_L.pdf

1731_2012_L2.pdf

1731_2012_SW.pdf

1731_2013.pdf

1731_2013_L.pdf

1731_2013_L_1.pdf

1731_2013_SW.pdf
Current Tenants:
Tenant Allowance Payment Guide

KEY FACTS
LOCATION
Belt Line Rd. & Hwy. 183/ NW
Closest Major Intersection
PROPERTY FACTS
Regional Mall
Property Type
1,053,000 ft2
Gross Leasable Area
1971
Year Built or Acquired
DEMOGRAPHICS
566,707
Trade Area Population
604,731
Total Daytime Population
196,216
Trade Area Households
$66,576 Annually
Average Household Income
LONG-TERM
LEASING
Simon offers many different leasing options. Here you'll find information about this property and who to contact to assist with your specific needs.
FIND OUT MORE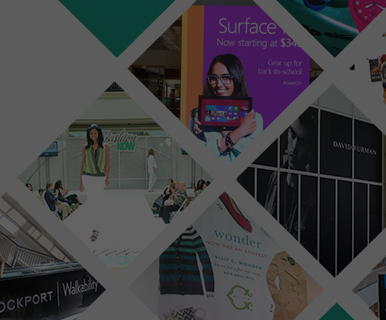 RETAILER MARKETING
RETAILER MARKETING
This dedicated unit works directly with retailers to help them with marketing efforts to drive traffic into their doors – and to take advantage of Simon's experience, scale and leverage.
Guest Services Manager & Marketing Assitant

Annette Fonseca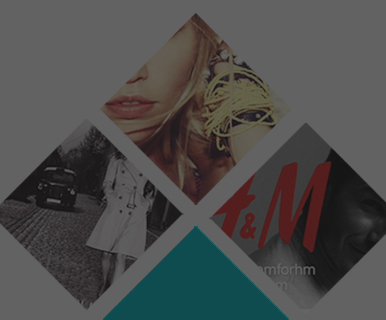 LOCAL MARKETING
LOCAL MARKETING
Contact our local marketing experts to create a custom on-mall campaign built to target just the right segments for you.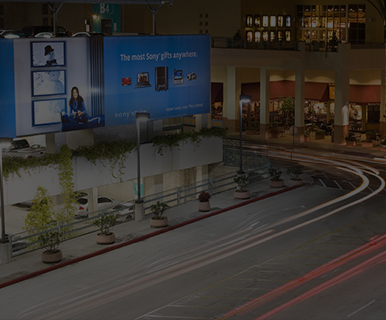 MEDIA SALES
MEDIA SALES
Media options at Simon Malls are virtually unlimited— as an advertiser, there is the ability to reach shoppers at a mall, market, regional or national level.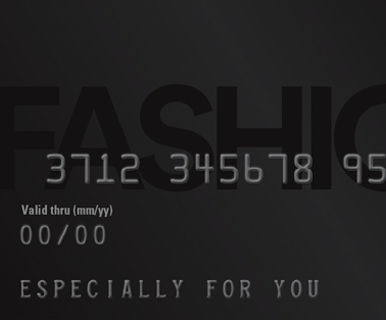 GIFT CARDS
GIFT CARDS
For more choices for your giving needs, we have a wide selection of card designs, from gift occasions to birthdays.
CONTACT US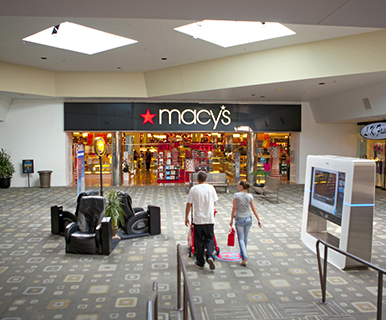 Property Management:
The Property Management Team has the primary responsibility for maintaining Simon's industry leading position, by providing our customers a quality shopping experience. This includes focus on such diverse elements as: quality of service, safety, convenience, visual appeal, cleanliness and comfort. Property Management fulfills all day-to-day operational responsibilities at the properties, as well as managing operational and upgrade capital investments to insure a consistent and reliable retail product with desirable customer touchpoints.