Oak Court Mall
530 Oak Court Dr, Memphis, TN 38117-3746 (901) 681-0642
PROPERTY OVERVIEW
THINK INSIDE
THIS BOX.
Great Space Available!

Complete this form to have us contact you about leasing opportunities.
CONTACT US
As of May 28, 2014, this shopping center is owned by Washington Prime Group, Inc. which is a publicly traded REIT (NYSE: WPG) that owns and manages 98 regional shopping centers & community lifestyle centers across the U.S.
Inducted into "Memphis' Most Beautiful Business" Hall of Fame, Oak Court Mall is surrounded by exquisite landscaping in a beautiful wooded area. A unique courtyard full of flowering plants and ivy-covered trees makes Oak Court Mall one of the must see spots in Memphis.
Equally as beautiful on the inside, Oak Court Mall is an upscale, two-level center featuring Italian marble, skylighting, and original bronze sculptures. Our most unique architectural feature is the famous rolling marble ball that is powered exclusively by water. Oak Court Mall is located in East Memphis at the corner of Poplar and Perkins.  Easy to get to from just about anywhere, Oak Court Mall is truly the center of the city!   Anchored by Dillard's and the regions' largest Macy's, Oak Court Mall offers a full complement of high-end specialty stores including Aeropostale, Ann Taylor LOFT, New York & Co, Crazy 8, Banana Republic and Hollister. Treat yourself to Great American Cookie or Godiva Chocolatier while you shop or make a selection from the wide variety of dining options in the food court. From the entire team at Oak Court Mall, we hope to see you soon!
Property Key Facts:
Key Tenants:
Dillard's (9), Macy's
Leasing Information:
Current Property Tax Bills
4668_2013.pdf

4668_2013_1.pdf

4668_2013_L.pdf

4668_2014_L.pdf

4669_2013_L.pdf

4669_2013_R.pdf

4669_2014_L.pdf
Past Propery Tax Bills
4668_2007.pdf

4668_2007_L.pdf

4668_2008.PDF

4668_2008_L.pdf

4668_2009.pdf

4668_2009_L.pdf

4668_2009_L2.pdf

4668_2009_L3.pdf

4668_2009_L4.pdf

4668_2010.pdf

4668_2010_2.pdf

4668_2010_3.pdf

4668_2010_L.pdf

4668_2010_L2.pdf

4668_2011.pdf

4668_2011_L.pdf

4668_2011_L2.pdf

4668_2011_L3.pdf

4668_2012.pdf

4668_2012_1.pdf

4668_2012_L.pdf

4668_2012_L1.pdf

4668_2012_L2.pdf

4668_2012_L3.pdf

4669_2007.pdf

4669_2007_L.pdf

4669_2008.PDF

4669_2008_L.pdf

4669_2009.pdf

4669_2009_L.pdf

4669_2010.pdf

4669_2010_L.pdf

4669_2011.pdf

4669_2011_L.pdf

4669_2012.pdf

4669_2012_L.pdf

4669_2012_L1.pdf
Current Tenants:
LONG-TERM
LEASING
Simon offers many different leasing options. Here you'll find information about this property and who to contact to assist with your specific needs.
Big Box leasing

Kevin Compton




Permanent Leasing

Melodye Grim



FIND OUT MORE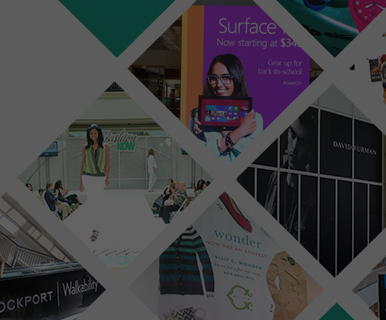 RETAILER MARKETING
RETAILER MARKETING
This dedicated unit works directly with retailers to help them with marketing efforts to drive traffic into their doors – and to take advantage of Simon's experience, scale and leverage.
Director of Marketing & Business Development

Connie Williams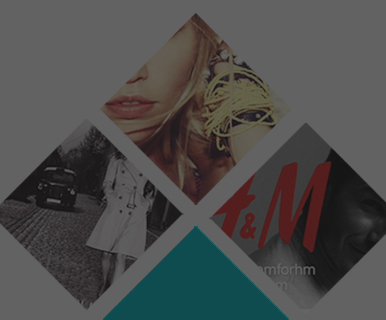 LOCAL MARKETING
LOCAL MARKETING
Contact our local marketing experts to create a custom on-mall campaign built to target just the right segments for you.
Director of Marketing & Business Development

Connie Williams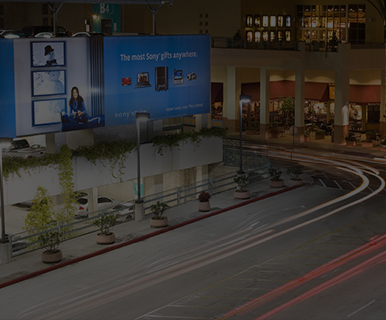 MEDIA SALES
MEDIA SALES
Media options at Simon Malls are virtually unlimited— as an advertiser, there is the ability to reach shoppers at a mall, market, regional or national level.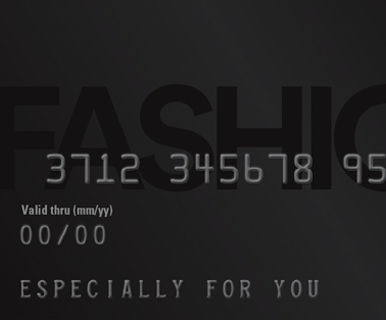 GIFT CARDS
GIFT CARDS
For more choices for your giving needs, we have a wide selection of card designs, from gift occasions to birthdays.
Director of Marketing & Business Development

Connie Williams



CONTACT US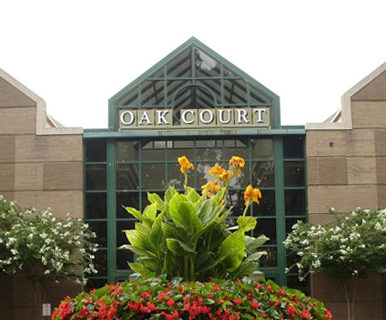 Property Management:
The Property Management Team has the primary responsibility for maintaining Simon's industry leading position, by providing our customers a quality shopping experience. This includes focus on such diverse elements as: quality of service, safety, convenience, visual appeal, cleanliness and comfort. Property Management fulfills all day-to-day operational responsibilities at the properties, as well as managing operational and upgrade capital investments to insure a consistent and reliable retail product with desirable customer touchpoints.