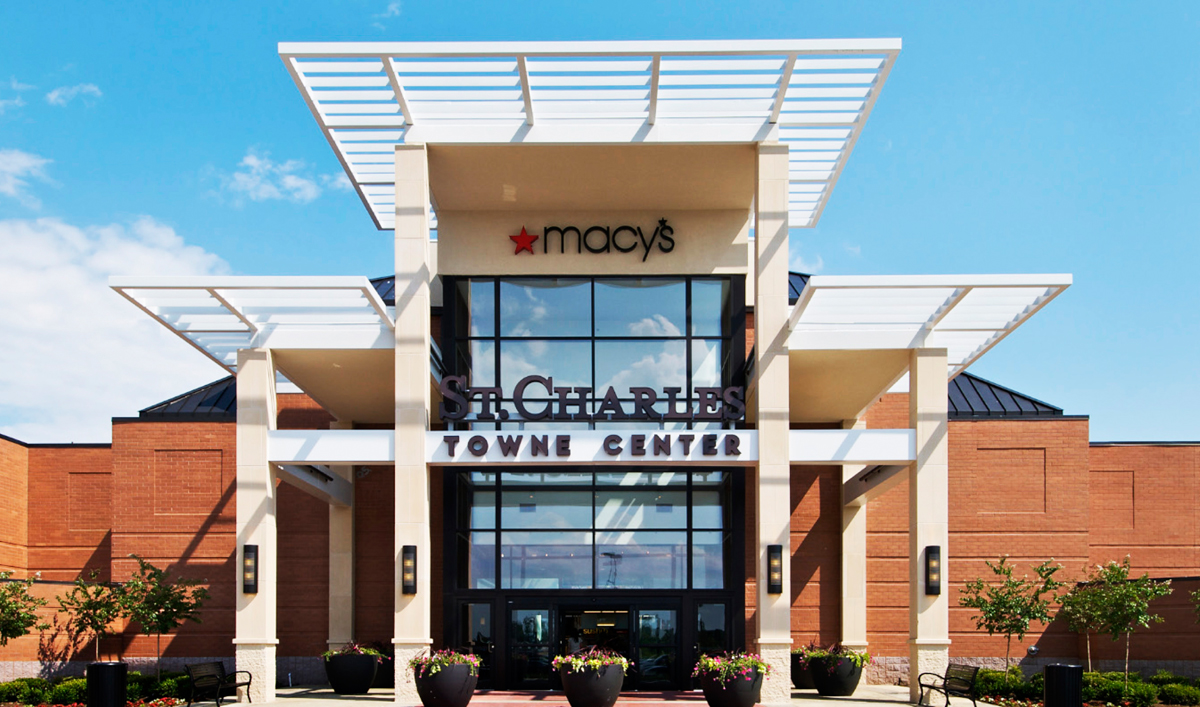 St. Charles Towne Center
11110 Mall Cir, Waldorf, MD 20603-4803 P: (301) 870-6997 F: (301) 932-7377
PROPERTY OVERVIEW
THINK INSIDE
THIS BOX.
Great Space Available!

Complete this form to have us contact you about leasing opportunities.
CONTACT US
St. Charles Towne Center promises you a delightful, convenient and stress-free shopping experience. Anchored by Dick's Sporting Goods, Macy's, Macy's Home Store, JCPenney, Kohl's and Sears, St. Charles Towne Center offers visitors more than 130 specialty stores. Whatever you're looking for, you're sure to find it here. Visit St. Charles Towne Center for a great day of shopping and fun!

St. Charles Towne Center currently has leasing opportunities available for Mexican, Italian, and Greek cuisine.  Opportunities include availability in the food court.  
Key Tenants:
Macy's, Macy's Home Store, JCPenney, Sears, Kohls, Dick's Sporting Goods, AMC Theatres
Leasing Information:
Current Property Tax Bills
0508_07.2016 - 06.2017.pdf

0508_2016_L.pdf
Past Property Tax Bills
0508_ 2010_L1.pdf

0508_07.2015 - 06.2016 PP.pdf

0508_07.2015 - 06.2016 RE.pdf

0508_2007-2008_L.pdf

0508_2008.pdf

0508_2008_L.pdf

0508_2008_L2.pdf

0508_2009-2010.pdf

0508_2009_L.pdf

0508_2010-2011.pdf

0508_2010_L.pdf

0508_2010_L3.pdf

0508_2010_L4.pdf

0508_2011-2012.pdf

0508_2011_L.pdf

0508_2011_L1b.pdf

0508_2012-2013.pdf

0508_2012_Appeal.pdf

0508_2012_L.pdf

0508_2012_L2.pdf

0508_2012_Refund.pdf

0508_2013-2014.pdf

0508_2013_L.pdf

0508_2013_L2.pdf

0508_2014-2015.pdf

0508_2014_L.pdf

0508_2015_L.pdf
Current Tenants:
Tenant Allowance Payment Guide

KEY FACTS
LOCATION
Route 301 & Smallwood Dr. NW
Closest Major Intersection
PROPERTY FACTS
Regional Mall
Property Type
980,000 ft2
Gross Leasable Area
100.00% Simon Owned
% Legal Ownership
1990
Year Built or Acquired
DEMOGRAPHICS
338,502
Trade Area Population
280,694
Total Daytime Population
116,558
Trade Area Households
$109,098 Annually
Average Household Income
LONG-TERM
LEASING
Simon offers many different leasing options. Here you'll find information about this property and who to contact to assist with your specific needs.
FIND OUT MORE
CONTACT US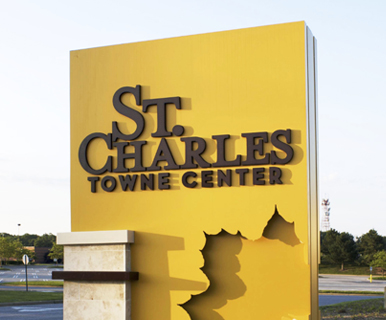 Property Management:
The Property Management Team has the primary responsibility for maintaining Simon's industry leading position, by providing our customers a quality shopping experience. This includes focus on such diverse elements as: quality of service, safety, convenience, visual appeal, cleanliness and comfort. Property Management fulfills all day-to-day operational responsibilities at the properties, as well as managing operational and upgrade capital investments to insure a consistent and reliable retail product with desirable customer touchpoints.