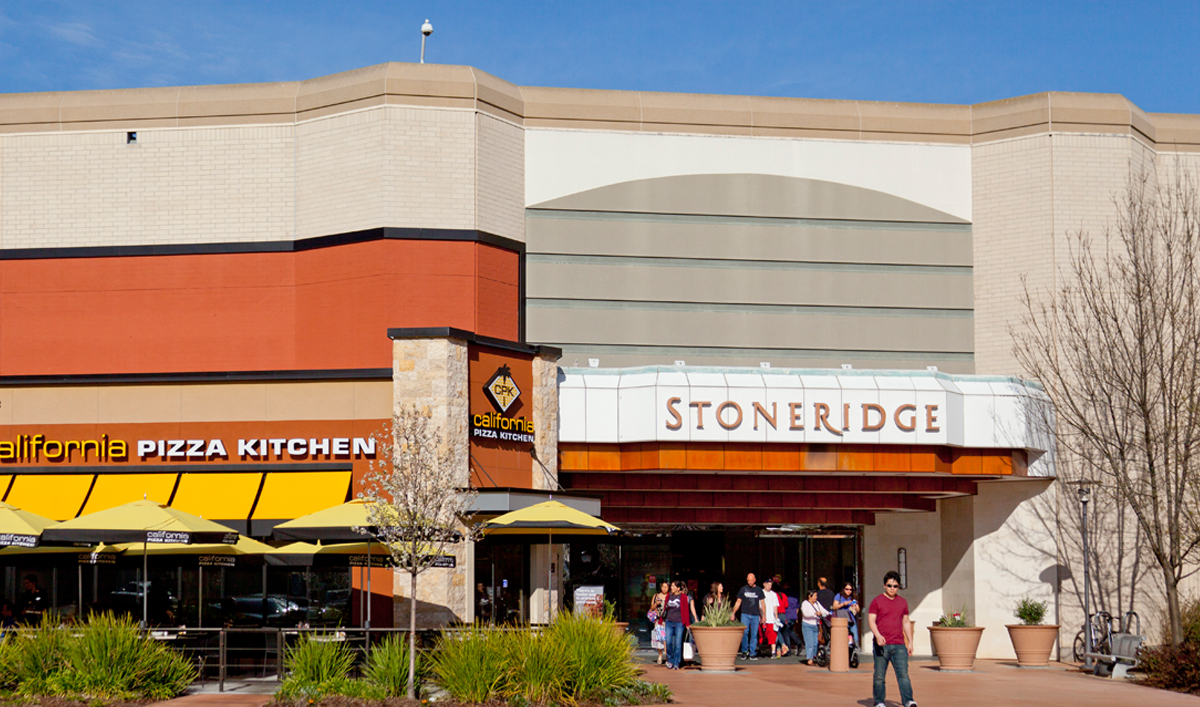 Stoneridge Shopping Center®
1 Stoneridge Mall Rd, Pleasanton, CA 94588-3281 P: (925) 737-4100 F: (925) 463-1467
PROPERTY OVERVIEW
THINK INSIDE
THIS BOX.
Great Space Available!

Complete this form to have us contact you about leasing opportunities.
CONTACT US
Stoneridge is the East Bay's premier shopping center. As a one-stop shopping destination with five department stores— Nordstrom, Macy's Women's, Macy's Men's Children's & Home, JCPenney, Sears— and over 165 specialty stores and restaurants that include The Cheesecake Factory & P.F. Chang's. Everything you need can be found in one convenient location.
Key Tenants:
Macy's Women's, Macy's Men's, Nordstrom, Sears, JCPenney
Leasing Information:
Current Property Tax Bills
5261_2011-2014_LLC.pdf

5261_2014-15.pdf

5261_2015_BP.pdf

5261_2015_L.pdf
Past Propery Tax Bills
5261_2007.pdf

5261_2007_L.pdf

5261_2007_L2.pdf

5261_2008.PDF

5261_2008_L.pdf

5261_2009-2010.pdf

5261_2009_BP.pdf

5261_2009_L.pdf

5261_2009_L2.PDF

5261_2009_L3.pdf

5261_2010-2011.pdf

5261_2010-2011_BP.pdf

5261_2010_L.pdf

5261_2011-2012.pdf

5261_2011_L.pdf

5261_2012-2013.pdf

5261_2012-2013_R.pdf

5261_2012_BP.pdf

5261_2012_L.pdf

5261_2013-2014.pdf

5261_2013-2014_R.pdf

5261_2013_BP.pdf

5261_2013_L.pdf

5261_2014_BP.pdf

5261_2014_L.pdf

5261_Rev2008.pdf
Current Tenants:
Tenant Allowance Payment Guide

KEY FACTS
LOCATION
Foothill Rd W. of I-580 & 680
Closest Major Intersection
PROPERTY FACTS
Regional Mall
Property Type
1,301,000 ft2
Gross Leasable Area
25.00% Simon Owned
% Legal Ownership
2007
Year Built or Acquired
DEMOGRAPHICS
1,045,909
Trade Area Population
1,061,676
Total Daytime Population
341,278
Trade Area Households
$108,682 Annually
Average Household Income
LONG-TERM
LEASING
Simon offers many different leasing options. Here you'll find information about this property and who to contact to assist with your specific needs.
FIND OUT MORE
CONTACT US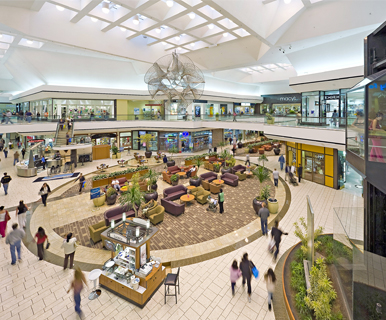 Property Management:
The Property Management Team has the primary responsibility for maintaining Simon's industry leading position, by providing our customers a quality shopping experience. This includes focus on such diverse elements as: quality of service, safety, convenience, visual appeal, cleanliness and comfort. Property Management fulfills all day-to-day operational responsibilities at the properties, as well as managing operational and upgrade capital investments to insure a consistent and reliable retail product with desirable customer touchpoints.