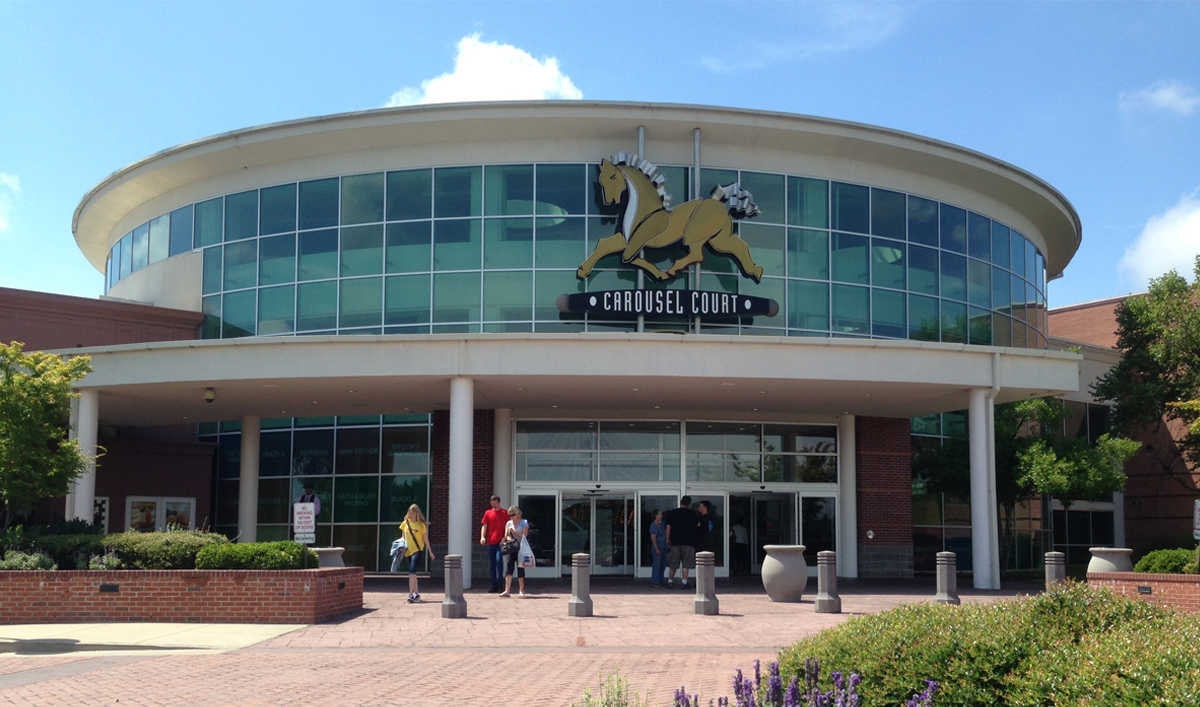 Wolfchase Galleria®
2760 N Germantown Pkwy, Memphis, TN 38133-8159 (901) 381-2769
PROPERTY OVERVIEW
THINK INSIDE
THIS BOX.
Great Space Available!

Complete this form to have us contact you about leasing opportunities.
CONTACT US
Wolfchase Galleria features Dillard's, JC Penney, Sears and Macy's plus 130 of the most exciting stores in the Mid-South. Stores like American Eagle Outfitters, Hollister Co., Coach, Crazy 8, Fossil, bebe, Bachrach, Wet Seal, dELiA*s, The Disney Store, Journeys, and Thomas Kinkade Gallery. While you're shopping at Wolfchase be sure to enjoy a variety of delicious foods at your favorite eateries located in the Food Court. To make your trip complete, take in the latest movie at the Malco Theatre or a ride on the fantasy carousel. 

Wolfchase Galleria - More Choices


Property Key Facts:
Leasing Information:
Current Property Tax Bills
7606_2011_SA.pdf

7606_2012_SA.pdf

7606_2013.pdf

7606_2013_BP.pdf

7606_2013_L.pdf

7606_2013_SA.pdf

7606_2014_L.pdf
Past Propery Tax Bills
7606_2005-2007_L.pdf

7606_2007.pdf

7606_2007_L.pdf

7606_2008.PDF

7606_2008_L.pdf

7606_2009.pdf

7606_2009_L.pdf

7606_2010.pdf

7606_2010_L.pdf

7606_2010_L3.pdf

7606_2010_L4.pdf

7606_2011.pdf

7606_2011_L.pdf

7606_2011_L3.pdf

7606_2011_L4.pdf

7606_2011_L5.pdf

7606_2012.pdf

7606_2012_BP.pdf

7606_2012_L.pdf

7606_2012_L1.pdf

7606_2012_L1b.pdf

7606_2012_L2.pdf

7606_2012_R.pdf
Current Tenants:
Mall Manager

Brent Gardner




Director of Marketing & Business Development

Arianne Cousin




Director of Operations

Tim Crowder




Marketing Administrator

Erin Kelley




Office Administrator

Jill Melle




Short Term Leasing Representative

Christina Oppenhuizen




Guest Services Manager

Frieda Weeden



LONG-TERM
LEASING
Simon offers many different leasing options. Here you'll find information about this property and who to contact to assist with your specific needs.
FIND OUT MORE
CONTACT US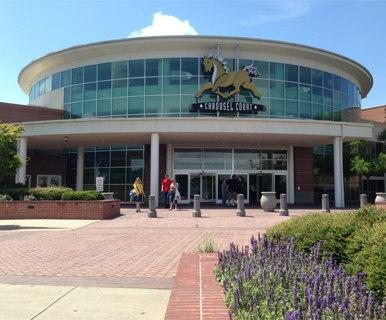 Property Management:
The Property Management Team has the primary responsibility for maintaining Simon's industry leading position, by providing our customers a quality shopping experience. This includes focus on such diverse elements as: quality of service, safety, convenience, visual appeal, cleanliness and comfort. Property Management fulfills all day-to-day operational responsibilities at the properties, as well as managing operational and upgrade capital investments to insure a consistent and reliable retail product with desirable customer touchpoints.
Contact Information
Mall Manager

Brent Gardner




Director of Marketing & Business Development

Arianne Cousin




Director of Operations

Tim Crowder




Marketing Administrator

Erin Kelley




Office Administrator

Jill Melle




Short Term Leasing Representative

Christina Oppenhuizen




Guest Services Manager

Frieda Weeden