End-to-end service

The high-quality regional mall portfolio owned by Simon Property Group (SPG) includes assets of national and international renown— irreplaceable, proven assets which are the preferred location for the world's premier retailers. SPG's mall portfolio provides a gathering place for consumers to shop, dine and be entertained in a safe, comfortable environment.
Property services at Simon can assist with your procurement projects, manage your property, bring our expertise to your energy or security services, and so much more. When you partner with the scale and experience Simon brings, you're choosing to bring your company to the next level.
VIEW OUR 2012 DEVELOPMENT PORTFOLIO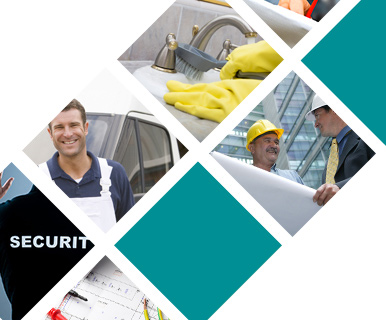 Simon's Procurement team strives to develop and coordinate purchasing and core-business operation programs that minimize costs and maximize returns while meeting or enhancing Simon standards.
Supplier Distribution Capability
If your company is interested in providing products or services to a local or limited/regional group of properties, we encourage you to contact the mall(s) directly about your offering. The mall contact information can be found by clicking here.
If your company is interested in providing products or services at the national level, you may send an email with your company's contact information, business offerings and regional/national footprint to procurement@simon.com. When a sourcing opportunity arises, you may be contacted for further information.
SECURITY
SERVICES
The Security Services team is responsible for providing the safe and secure environment which is so integral to a superior shopping experience for Simon customers. Security also plays a key part in providing excellent customer service, and assuring appropriate emergency preparedness practices are in place.
For further information, please contact: CSecurity@simon.com or call +1.317.464.8948
ENERGY
SERVICES
The primary role of Energy Services is to coordinate all of Simon's energy-related investments and operations to ensure consistent and reliable operations, minimize costs and maximize returns. This includes all supply, demand, capital infrastructure and conservation efforts.
For further information, please contact energy@simon.com
PARKING
SERVICES
Providing parking alternatives for shoppers and tenants, the Parking Services team ensures adequate and convenient parking at each center. Services include loyalty, valet, fee-based parking garages, metering programs, term leases, and almost any other parking arrangement you can think of.
For further information, please contact:
Parking Services parking@simon.com