INDUSTRY LEADING RETAILER SUPPORT
Our Retailer Marketing Specialists provide turn key channel integration to support: New Store Openings, Relocations, Retailer Events, Seasonal Campaigns and integration into Simon Platforms.
Marketing programs are designed specifically to build brand awareness and drive store traffic across Simon, Premium Outlet, and Mills Malls.
CONTACT US
RESOURCES FOR RETAILERS
Tools to help you amplify your brand on mall.
Download a copy of our Marketing Guide
DOWNLOAD NOW
NEW STORE OPENING CHECKLIST
Use our New Store Opening Checklist as a planning guide to ensure your store's successful launch.
DOWNLOAD NOW
THE SIMON MUSE
Sign up for the Retailer Marketing Newsletter to stay up to date on Simon opportunities.
REGISTER NOW
Digital Media
Provides shoppers with your store promotions where they want, when they want, and how they want.
Mall Media
Proven, turn key options make it easy to amplify branding on mall.
Events
Partner with Simon to provide your target audience with the ultimate in shopper-tainment.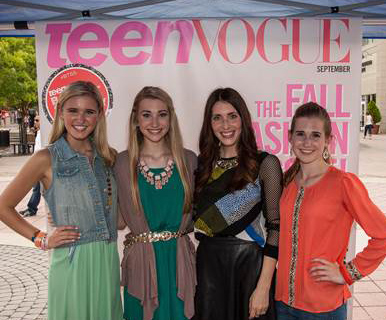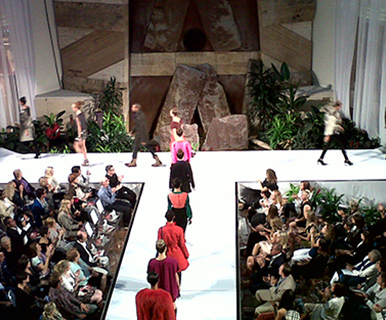 Simon Kidgits Club
The ABC's of Style
Simon Lookbook Live
Seasonal Photo Experience
Signature Events
Local Events
CONTACT US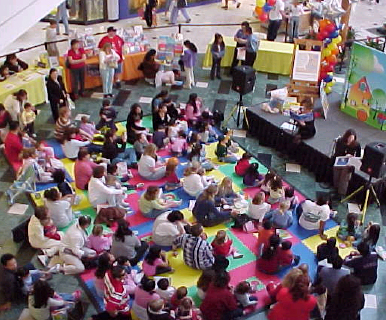 SIMON KIDGITS CLUB
A shopper membership program designed to engage the entire family each month.
DOWNLOAD NOW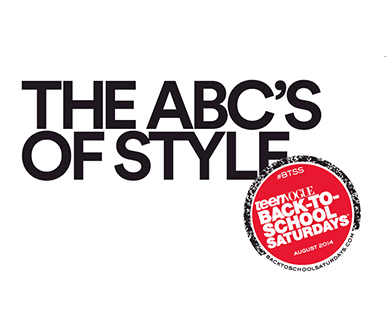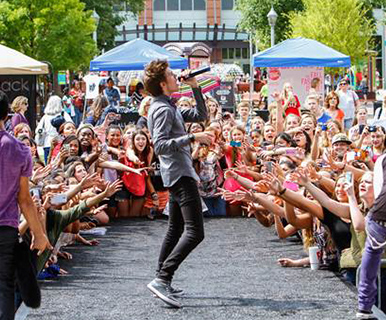 The ABC's of Style
Simon Malls, in association with Teen Vogue, is celebrating Back-to-School Saturdays across the nation. These must-attend events will have the best in shopping, discounts, give-a-ways along with live fashion presentations, musical performances, celebrity meet-and-greets and much more to get teens excited about back-to-school.
DOWNLOAD NOW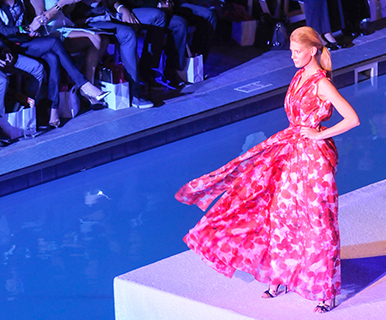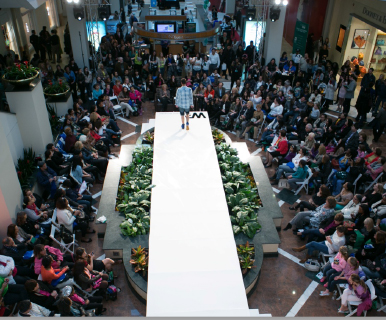 SIMON LOOKBOOK LIVE
The fashion & lifestyle festival showcasing the hottest trends of our apparel and lifestyle retailers.
DOWNLOAD NOW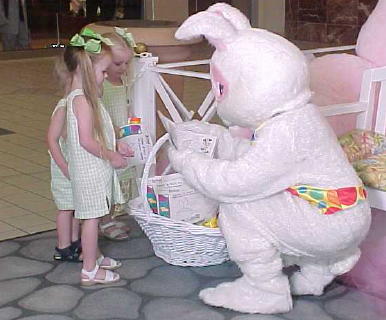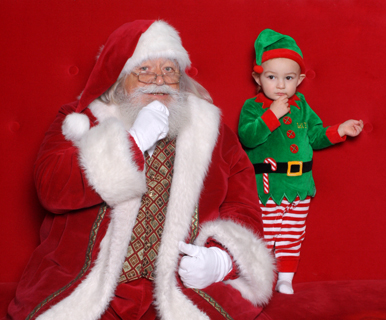 SEASONAL PHOTO EXPERIENCE
Holiday magic comes to life on mall with Santa and the Easter Bunny. Sponsorship includes:
DOWNLOAD NOW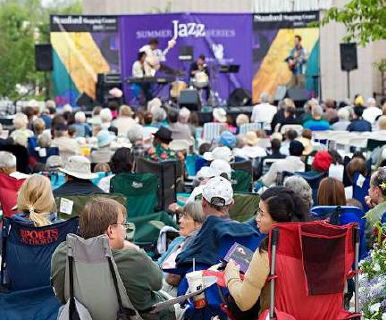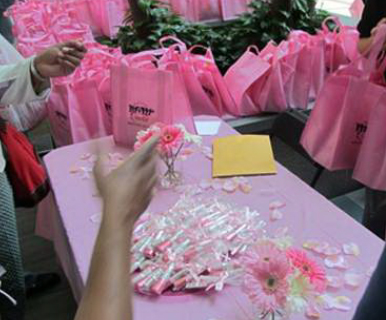 LOCAL EVENTS
Grassroots events developed by mall marketing teams resonate deeply with area market consumers.
CONTACT US
Space Use
Bring your brand to life in the Common Area of the mall with a compelling, interactive shopper intercept.
Case Studies
Partner with Simon to provide your target audience with the ultimate in shopper-tainment.