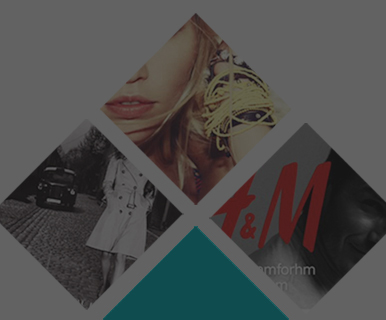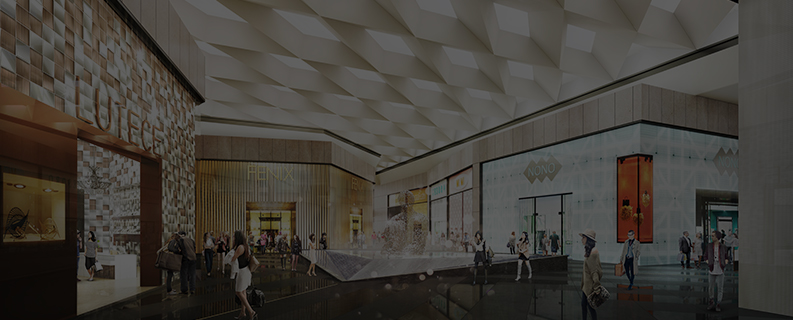 SIMON + YOUR BUSINESS
Our lease offerings—from malls and centers to offices—and partnership
can help you find the right fit and right location at the right time.
Discover Simon Retail Real Estate.
LEASE SPACE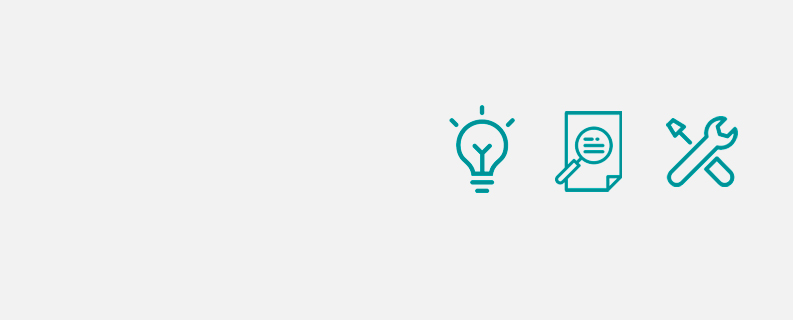 RESOURCES FOR

SMALL BUSINESSES
Get the information and resources you need to manage your business during COVID-19.
FIND OUT MORE
SPECIALTY
LEASING PROGRAM
We have the best leasing professionals in the industry available to explore many options that will work for your business.
LEARN MORE NOW