EXPLORE UNLIMITED MEDIA AT SIMON MALLS
Simon Makes Reaching Shoppers Easy & Efficient: by Mall, Market, Region or Nationwide. - Static, Spectacular and Digital formats.
Turnkey production & installation services
Timely Execution - 10 days from approved proofs to posting
Unmatched Scale and Opportunity in top Markets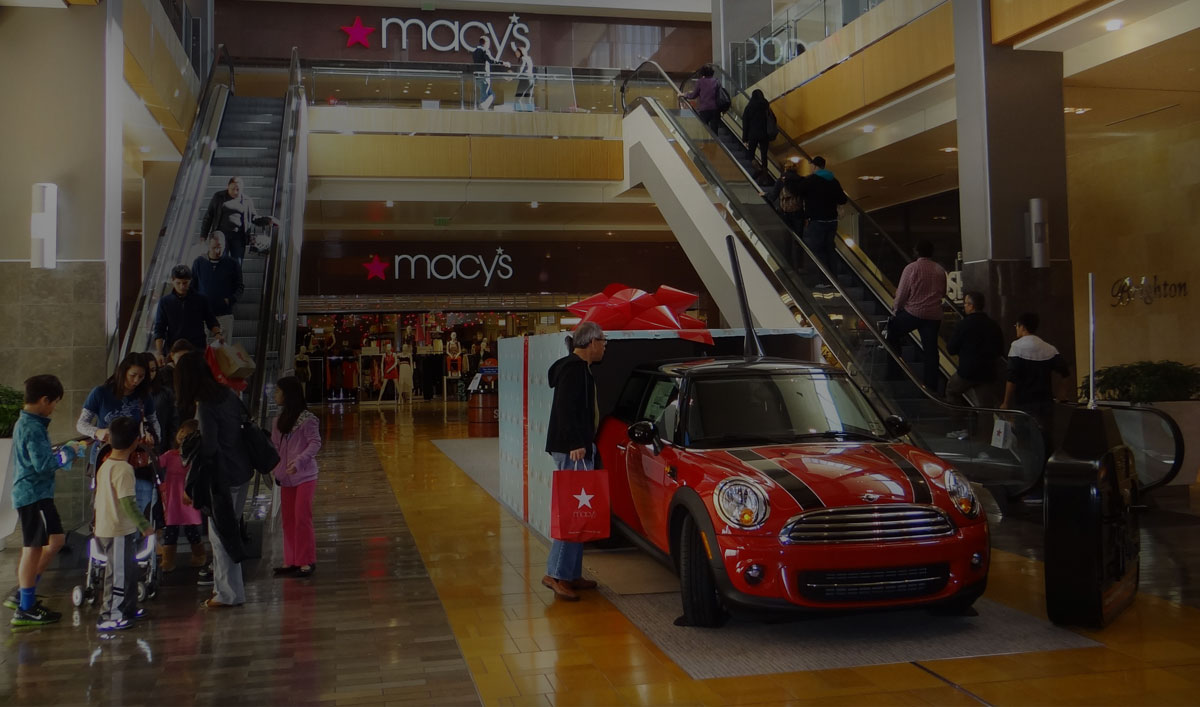 QUALITY, SCALE, & EFFICIENCY
High traffic areas at shopping centers create ideal opportunities to connect brands with customers, and prospects.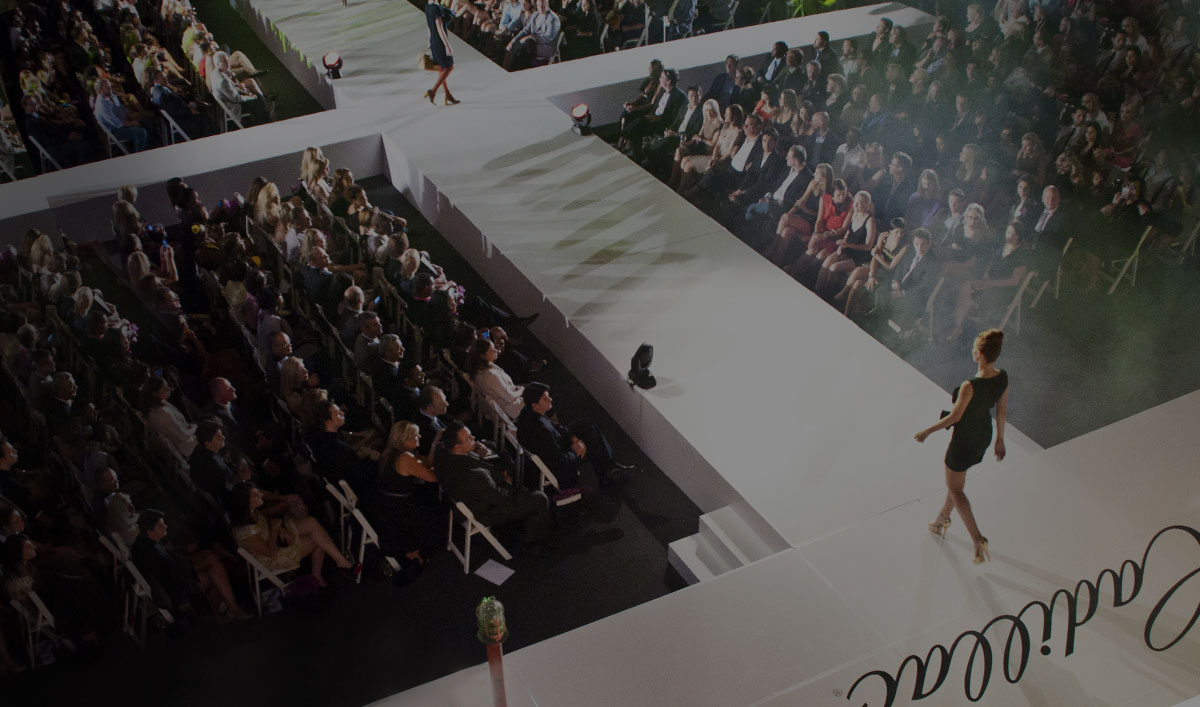 MORE AWARENESS? LET'S THINK BIGGER.
Simon has developed a comprehensive sponsorship strategy that leverages mall events and assets to provide valuable amenities for shoppers, and valued access to shoppers for our sponsor partners.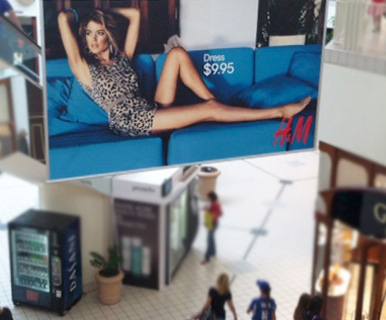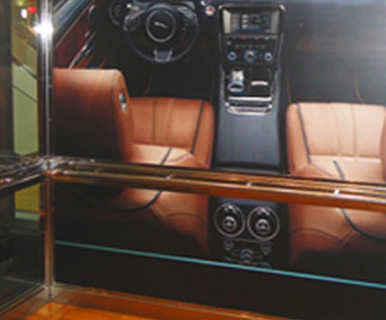 INTERIOR
MEDIA