Level Up at Coral Square
Discover Coral Square, the only regional shopping destination serving families in the Coral Springs and northwestern Broward County area.
CONTACT US
By The Numbers
465K
Trade area population
Property Facts
944,159 ft2
Gross Leasable Area
97.2% Simon Owned
% Legal Ownership
1984
Year Built or Acquired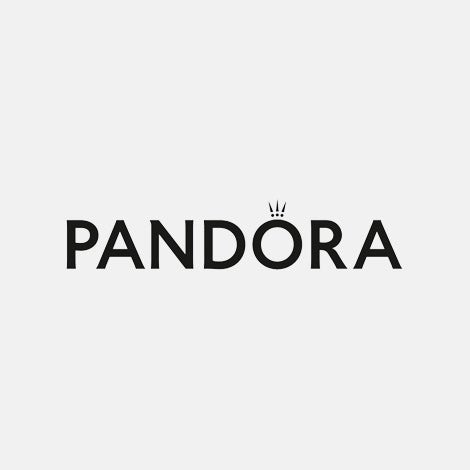 Pandora
World-leading jewelry company with
a distinctive brand making high-quality
products accessible to all while inspiring
women to express their individuality.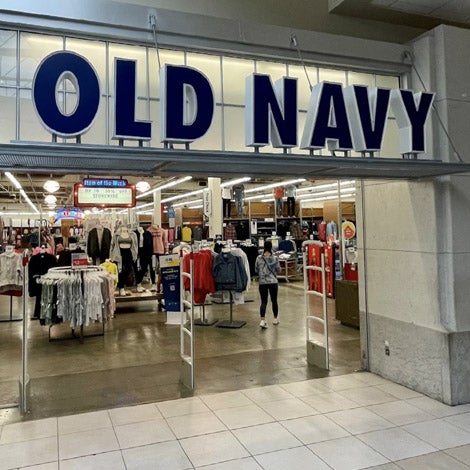 Old Navy
Global apparel and accessories brand making current American essentials accessible to every family.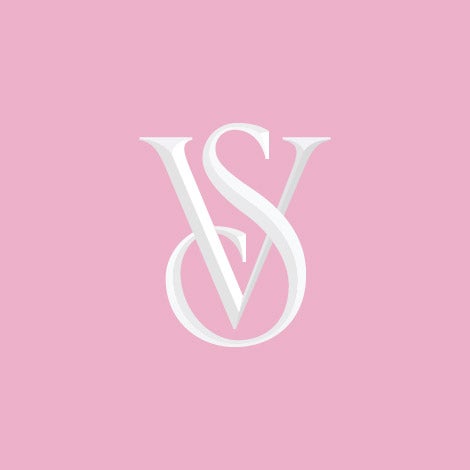 Victoria's Secret
The world's largest intimates specialty retailer offering a wide assortment of modern, fashion-inspired collections.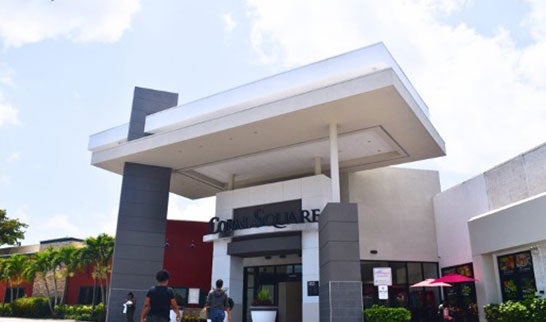 9469 W Atlantic Blvd
Coral Springs, FL 33071
Management Office: +1 (954) 755-5552
simon-9862@simon.com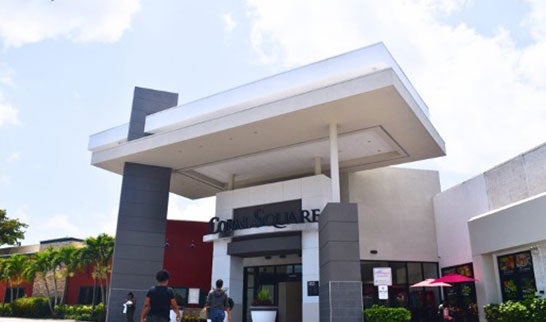 9469 W Atlantic Blvd
Coral Springs, FL 33071
Management Office: +1 (954) 755-5552
simon-9862@simon.com