Blackwood, NJ
Gloucester Premium Outlets Delivers Blackwood
Blackwood, NJ
Gloucester Premium Outlets Delivers Blackwood
Level Up at Gloucester Premium Outlets
Conveniently accessed from Philadelphia & Atlantic City, Gloucester Premium Outlets features 90 stores with additional amenities around the property. Make your next move with an unprecedented opportunity.
CONTACT US
Property Facts
378,470 ft2
Gross Leasable Area
50% Simon Owned
% Legal Ownership
2015
Year Built or Acquired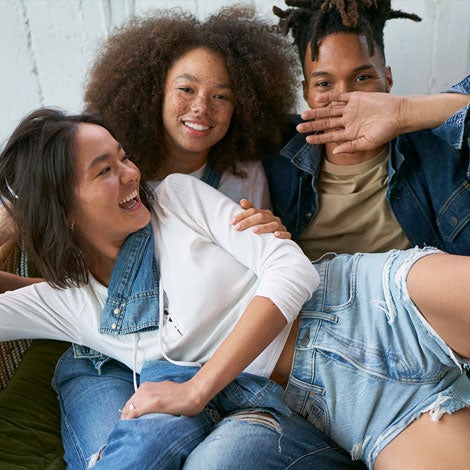 Lucky Brand Jeans
Leading designer and manufacturer of premium denim and vintage-inspired apparel.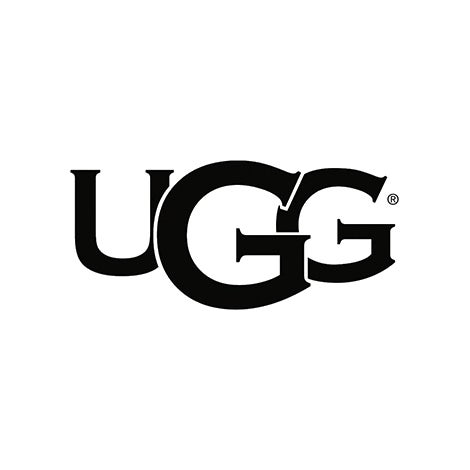 UGG
Luxury footwear company for men, women and kids.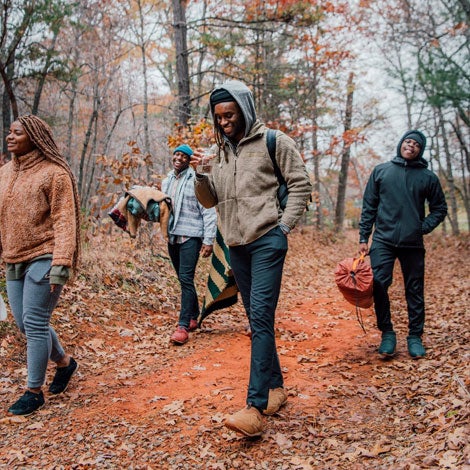 Eddie Bauer Outlet
The first choice in fine-quality, all-occasion apparel, outerwear, footwear, travel gear and accessories for men and women.