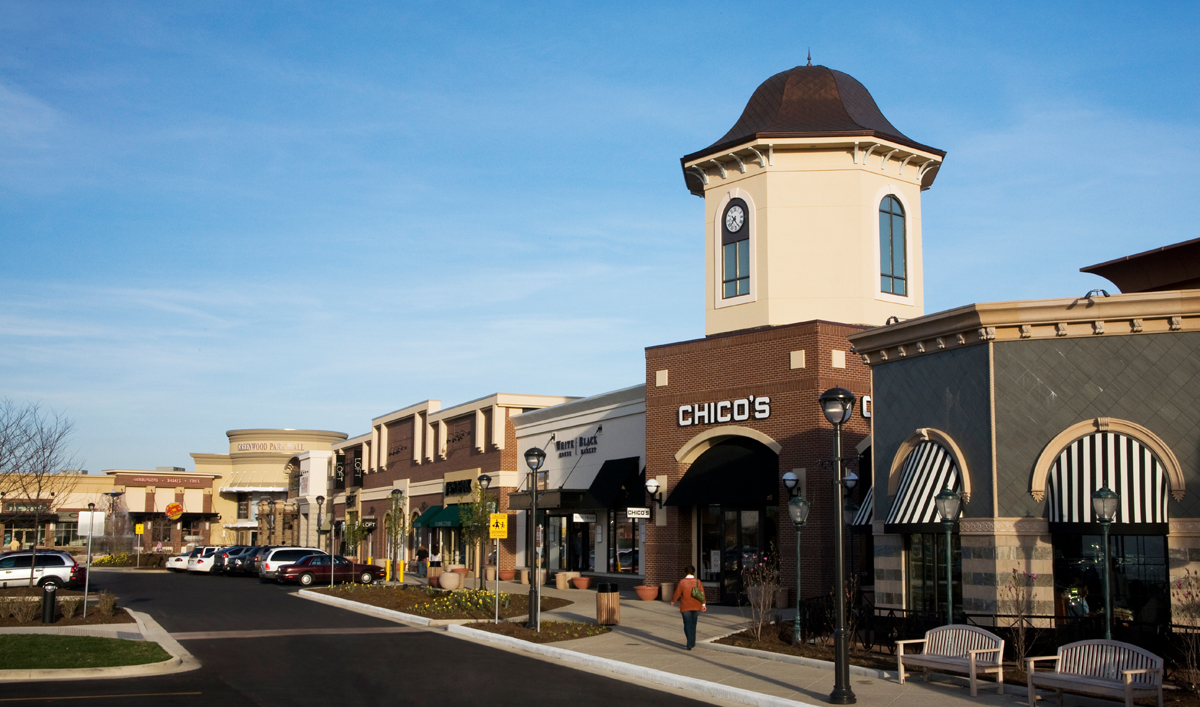 Greenwood Park Mall
1251 US Highway 31 N, Greenwood, IN 46142 P: (317) 887-8601 F: (317) 887-8606
PROPERTY OVERVIEW
THINK INSIDE
THIS BOX.
Great Space Available!

Complete this form to have us contact you about leasing opportunities.
CONTACT US
We've got just what you're looking for at Greenwood Park Mall. You'll have a great day of shopping with stores like American Eagle, LOFT, Carhartt, Forever 21, Build-a-Bear Workshop, Sephora, Victoria's Secret, and Barnes & Noble, plus over 120 specialty shops. Greenwood Park Mall has something for everyone! Still looking for that special gift? Stop by one of our anchor stores like Dick's Sporting Goods, JCPenney, Macy's, or Von Maur for a great selection of quality merchandise. Ready for a break? Try a pretzel from Auntie Anne's Pretzels or maybe a gourmet cookie from Blondie's. You might want to sit down and relax at Applebee's, or Friday's and enjoy great food and a relaxed atmosphere. If you're in a hurry, consider visiting one of your favorite fast food restaurants located in our Food Court. Visit Greenwood Park Mall soon for a great day of shopping and fun!

Key Tenants:
Macy's, Von Maur, JCPenney, Dick's Sporting Goods,Barnes & Noble, Regal Cinema
Leasing Information:
Current Property Tax Bills
1325_2019_L2.pdf

1325_2020P2021.pdf

1325_2020_L.pdf

1325_2020_L1.pdf

1325_2020_SW.pdf

1325_2021_L.pdf

1325_2022_L.pdf
Past Property Tax Bills
1325 SEWER INV 2012.pdf

1325_07P08.PDF

1325_2006_L.pdf

1325_2008P2009.pdf

1325_2008_L.pdf

1325_2009P2010.pdf

1325_2009_L.pdf

1325_2009_L2.pdf

1325_2010P2011.pdf

1325_2010_L.pdf

1325_2011P2012-1.pdf

1325_2011_L.pdf

1325_2012P2013.pdf

1325_2012_L.pdf

1325_2013P2014.pdf

1325_2013_L.pdf

1325_2014P2015.pdf

1325_2014SW.pdf

1325_2014_L.pdf

1325_2015P2016.pdf

1325_2015_L.pdf

1325_2015_PPT.pdf

1325_2016P2017.pdf

1325_2016SW.pdf

1325_2016_L.pdf

1325_2017P2018.pdf

1325_2017SW.pdf

1325_2017_L.pdf

1325_2018P2019.pdf

1325_2018_L.pdf

1325_2018_SW.pdf

1325_2019P2020.pdf

1325_2019_L.pdf

1325_2019_SW.pdf

1325_SA.pdf
Current Tenants:
Tenant Allowance Payment Guide

KEY FACTS
LOCATION
US 31 & County Line Rd./SE
Closest Major Intersection
PROPERTY FACTS
Regional Mall
Property Type
1,286,654 ft2
Gross Leasable Area
100.00% Simon Owned
% Legal Ownership
1979
Year Built or Acquired
DEMOGRAPHICS
573,706
Trade Area Population
312,653
Total Daytime Population
221,492
Trade Area Households
$67,877 Annually
Average Household Income
Specialty Leasing
Simon offers many different leasing options. Here you'll find information about this property and who to contact to assist with your specific needs.
Specialty Leasing Lease Inquiry Form

Short-term Enterpreneurial Package (STEP)
Specialty Leasing Representative

David Dawson



FIND OUT MORE
LONG-TERM
LEASING
Simon offers many different leasing options. Here you'll find information about this property and who to contact to assist with your specific needs.
Permanent Leasing

Lorene Wright





FIND OUT MORE
RETAILER MARKETING
RETAILER MARKETING
This dedicated unit works directly with retailers to help them with marketing efforts to drive traffic into their doors – and to take advantage of Simon's experience, scale and leverage.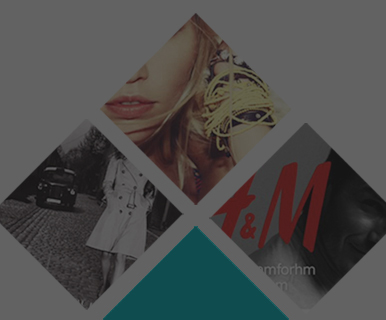 LOCAL MARKETING
LOCAL MARKETING
Contact our local marketing experts to create a custom on-mall campaign built to target just the right segments for you.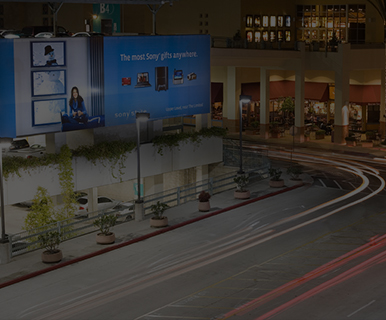 MEDIA SALES
MEDIA SALES
Media options at Simon Malls are virtually unlimited— as an advertiser, there is the ability to reach shoppers at a mall, market, regional or national level.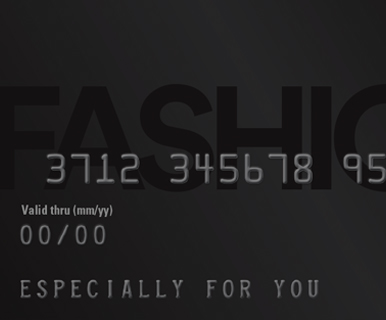 GIFT CARDS
GIFT CARDS
For more choices for your giving needs, we have a wide selection of card designs, from gift occasions to birthdays.
CONTACT US
Property Management:
The Property Management Team has the primary responsibility for maintaining Simon's industry leading position, by providing our customers a quality shopping experience. This includes focus on such diverse elements as: quality of service, safety, convenience, visual appeal, cleanliness and comfort. Property Management fulfills all day-to-day operational responsibilities at the properties, as well as managing operational and upgrade capital investments to insure a consistent and reliable retail product with desirable customer touchpoints.