Greenwood, IN
Greenwood Park Mall Delivers Indianapolis & Johnson County
Greenwood, IN
Greenwood Park Mall Delivers Indianapolis & Johnson County
Level Up at Greenwood Park Mall
Discover Greenwood Park Mall, the second-largest regional mall in Indiana serving a trade area of five counties.

Make your next move with an unprecedented opportunity.
CONTACT US
Property Facts
1,286,654 ft2
Gross Leasable Area
100% Simon Owned
% Legal Ownership
1979
Year Built or Acquired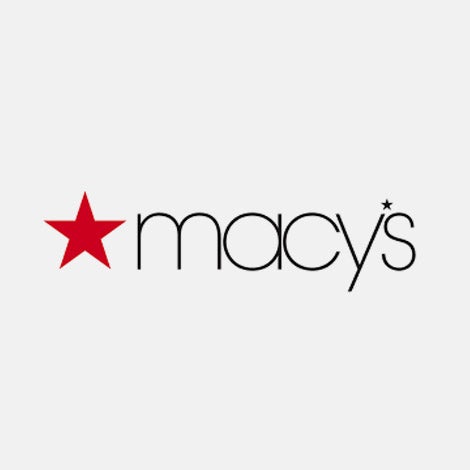 Macy's
Leading retail experience that specializes in sourcing quality brands at great values from off-price to luxury.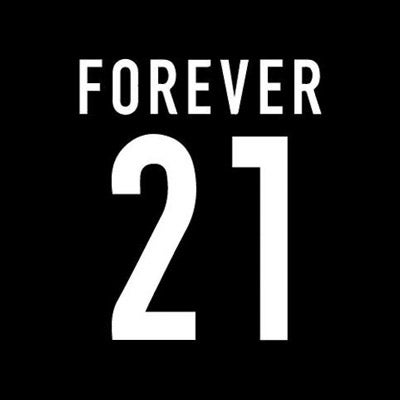 Forever 21
Fashion industry leader making the latest
trends accessible to all while inspiring unique style and confidence.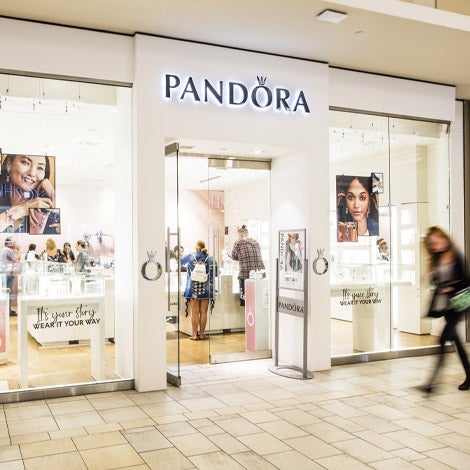 Pandora
World-leading jewelry company with
a distinctive brand making high-quality
products accessible to all while inspiring
women to express their individuality.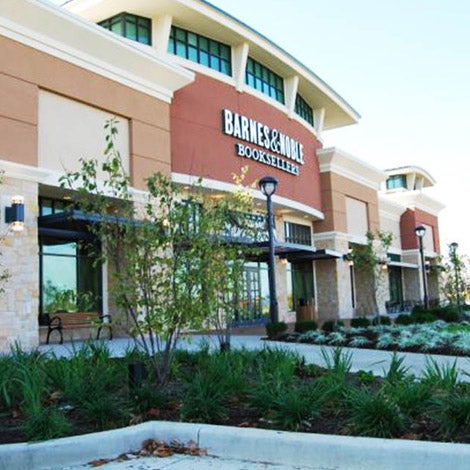 Barnes & Noble
Fortune 1000 company and the bookseller with the largest number of retail outlets in the United States.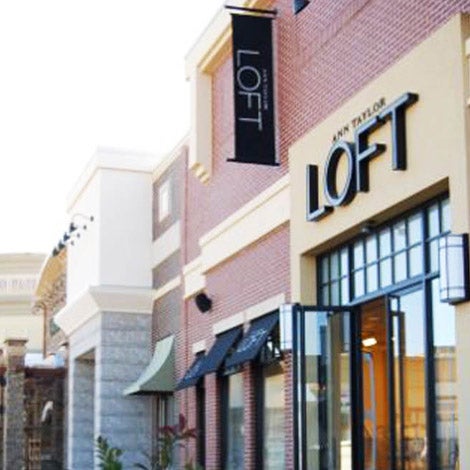 The LOFT
A national specialty retailer offering apparel, shoes and accessories for women.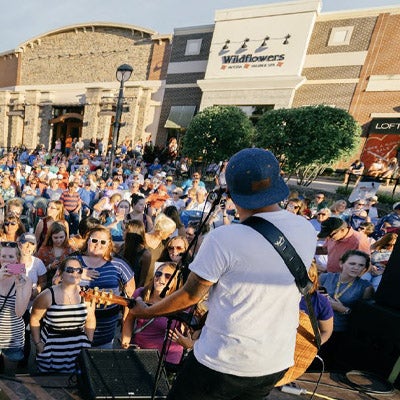 A Community Affair
Summer Concert Series attracts 800+ music fans weekly.