Osage Beach, MO
Osage Beach Outlet Marketplace Delivers Lake of the Ozarks
Osage Beach, MO
Osage Beach Outlet Marketplace Delivers Lake of the Ozarks
Level Up at Osage Beach Outlet Marketplace
Nestled in the heart of the Lake of the Ozarks is where you will find Osage Beach Outlet Marketplace. This premier outdoor shopping center is home to over 80 stores.

Make your next move with an unprecedented opportunity.
CONTACT US
Property Facts
390,127 ft2
Gross Leasable Area
100% Simon Owned
% Legal Ownership
2004
Year Built or Acquired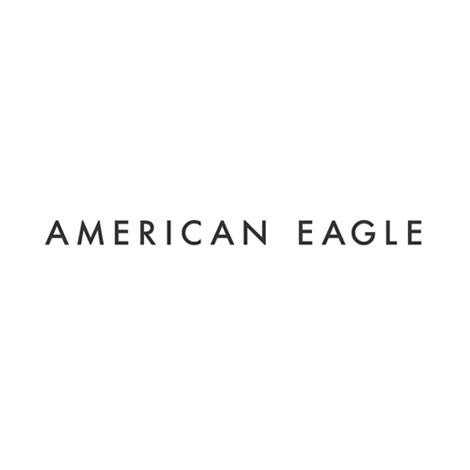 American Eagle Outfitters
A fan-favorite lifestyle, clothing, and accessories retailer.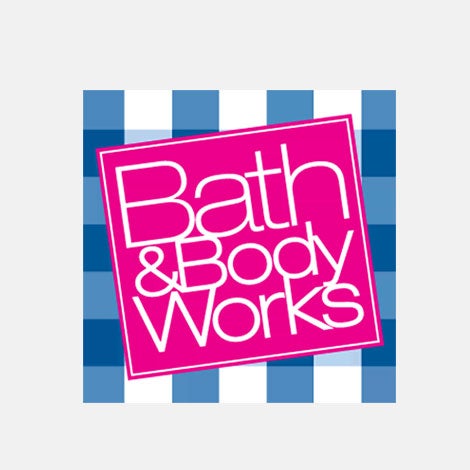 Bath & Body Works
Worldwide leader in personal care and beauty products.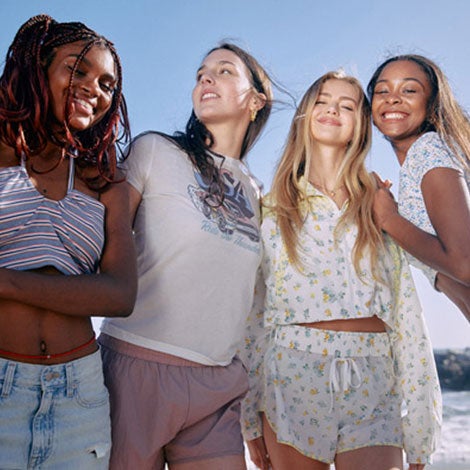 Aeropostale
Specialty retailer of high-quality
denim and fashion basics offered
at compelling values in an innovative
and exciting store environment.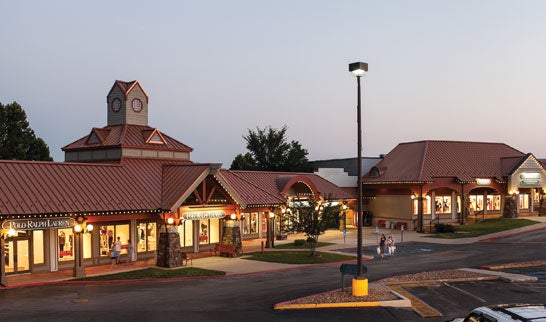 4540 Osage Beach Pkwy
Osage Beach, MO 65065
Management Office: +1 (573) 348-2065
simon-7872@simon.com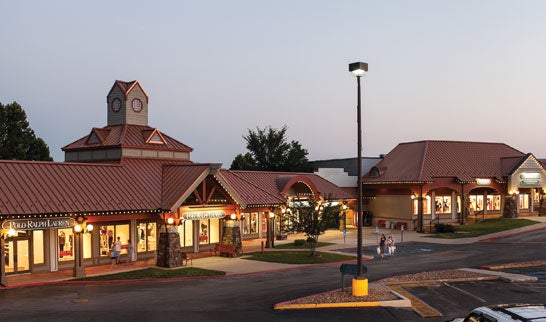 4540 Osage Beach Pkwy
Osage Beach, MO 65065
Management Office: +1 (573) 348-2065
simon-7872@simon.com