Level Up at Philadelphia Mills
The largest value and outlet shopping destination in Pennsylvania with a vast trade area extending from downtown Philadelphia east to Bucks County.

Make your next move with an unprecedented opportunity.
CONTACT US
By The Numbers
748K
Population in trade area
$256K
Median home value within 10 miles
36.2M
Annual domestic visitors
$5.2B
Annual visitor spending
$8.6B
Annual regional economic impact from visitors
Property Facts
1,603,000 ft2
Gross Leasable Area
50% Simon Owned
% Legal Ownership
2007
Year Built or Acquired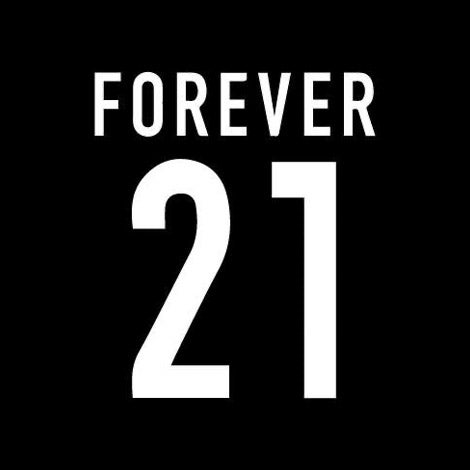 Forever 21
Fashion industry leader making the latest
trends accessible to all while inspiring unique style and confidence.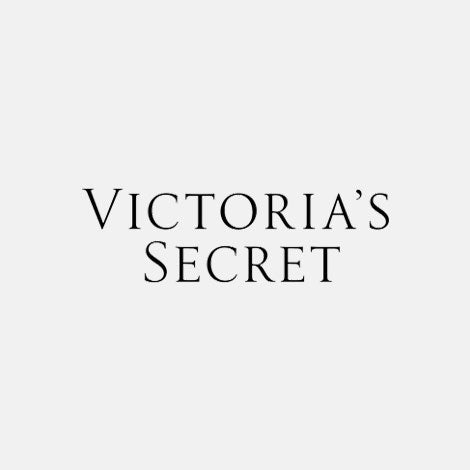 Victoria's Secret
An American lingerie, clothing, and beauty retailer known for high visibility marketing and branding.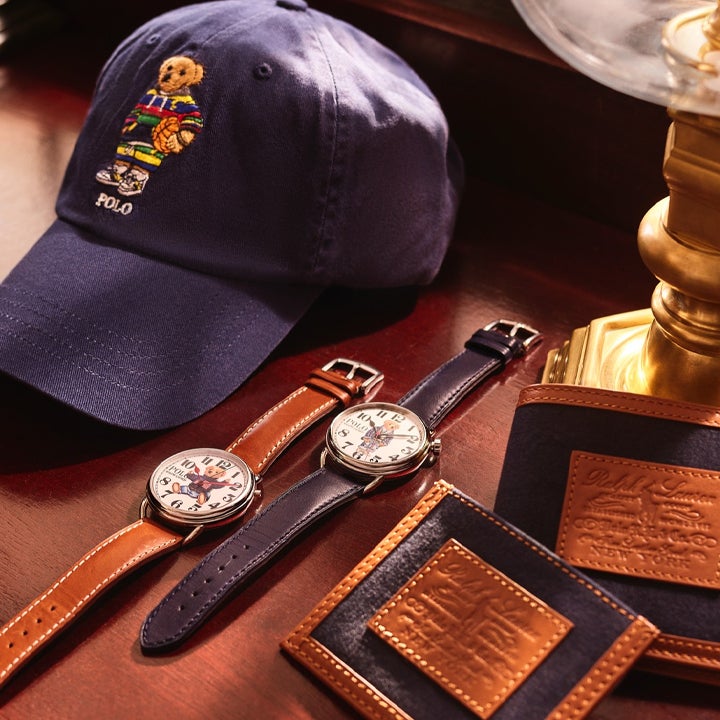 Polo Ralph Lauren
American fashion company that produces products ranging from the mid-range to the luxury segments.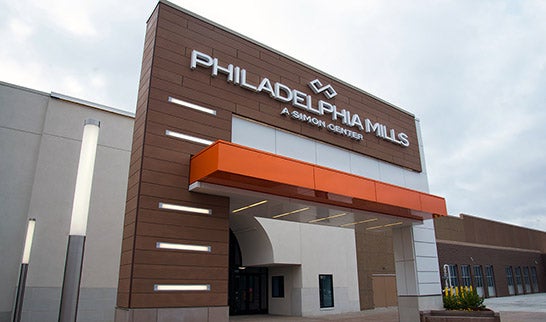 1455 Franklin Mills Cir
Philadelphia, PA 19154
Management Office: +1 (215) 613-2222
simon-5210@simon.com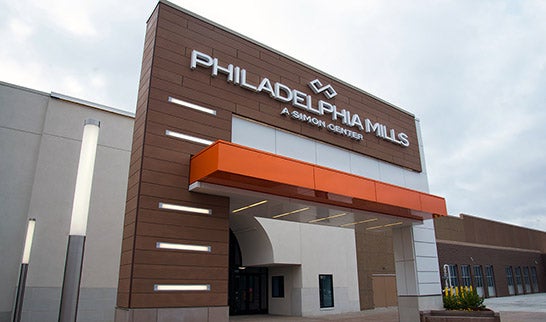 1455 Franklin Mills Cir
Philadelphia, PA 19154
Management Office: +1 (215) 613-2222
simon-5210@simon.com