Level Up at Pier Park
Pier Park has the fifth-largest visitor origin population within the Simon portfolio, attracting visitors from Mobile to Tallahassee, as well as Georgia. A vibrant shopping district, spanning more than 100 acres with a diverse retail mix with record-breaking sales post 2020.

Make your next move with an unprecedented opportunity.
CONTACT US
Property Facts
948,329 ft2
Gross Leasable Area
65.6% Simon Owned
% Legal Ownership
2008
Year Built or Acquired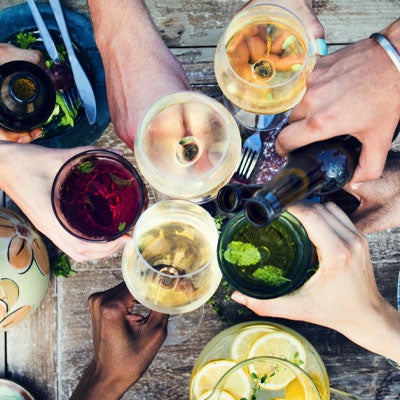 Destination Dining
The vast array of unique dining options at Pier Park attracts visitors from around the region.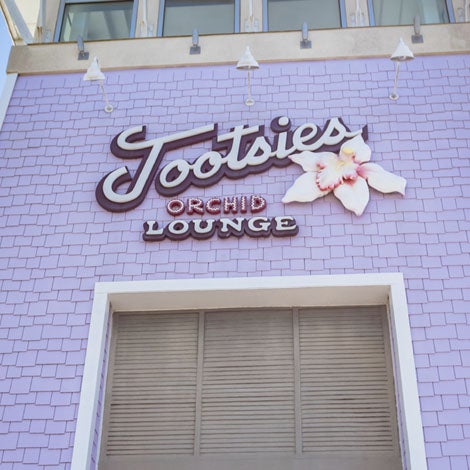 Tootsies
Country music lounge.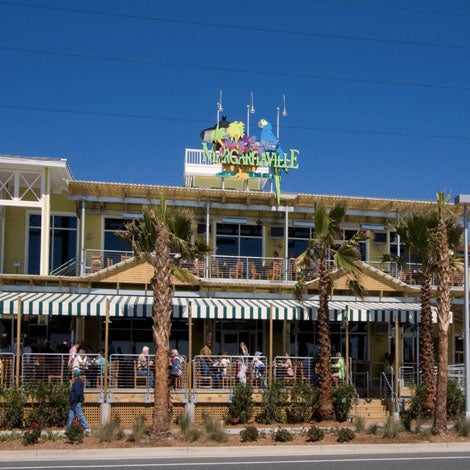 Jimmy Buffett's Margaritaville
The ultimate tropical setting overlooking the gulf.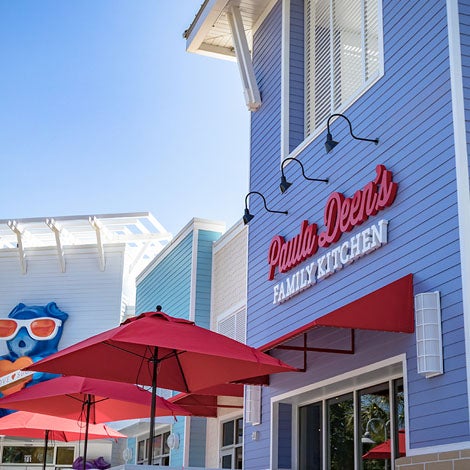 Paula Deen's Family Kitchen
1 of 6 in the Country.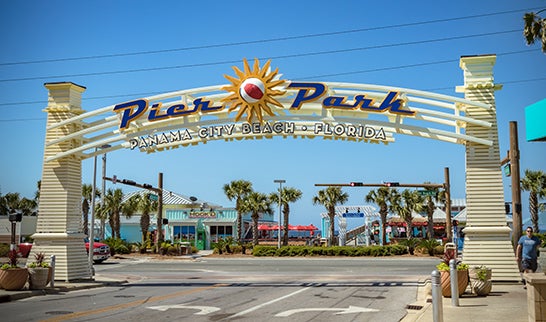 600 Pier Park Dr
Panama City Beach, FL 32413
Management Office: +1 (850) 236-9962
simon-4764@simon.com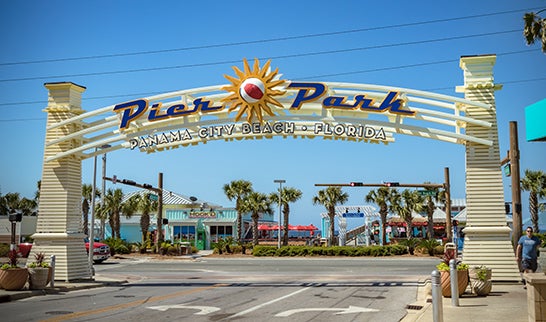 600 Pier Park Dr
Panama City Beach, FL 32413
Management Office: +1 (850) 236-9962
simon-4764@simon.com