Level Up at Rockaway Townsquare
The most popular shopping destination for families in affluent West Morris County, and its only super-regional enclosed mall. Rockaway, 30 miles west of Manhattan, has a highly diverse, highly affluent and educated customer base, with Morris County being the 10th-wealthiest county in the US.

Make your next move with an unprecedented opportunity.
CONTACT US
By The Numbers
$483K
Median home value in trade area
53%
AHHI $100K + in trade area
49%
Hold Bachelors or higher in area
90k+
AADT around the center
Property Facts
1,245,980 ft2
Gross Leasable Area
100% Simon Owned
% Legal Ownership
1998
Year Built or Acquired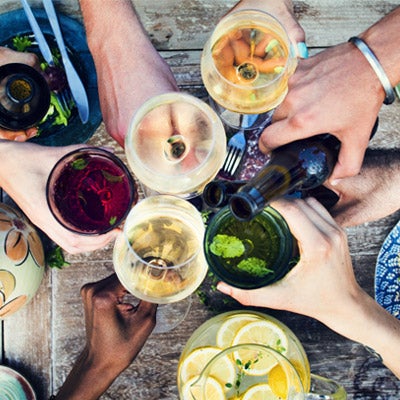 Delicious Dining
The Dining Pavilion at Rockaway Townsquare serves up a flavorful mix of eateries, and is one of the highest performing in northern New Jersey.
Apple
Discover the innovative world of a multinational technology company that specializes in consumer electronics, software and online services.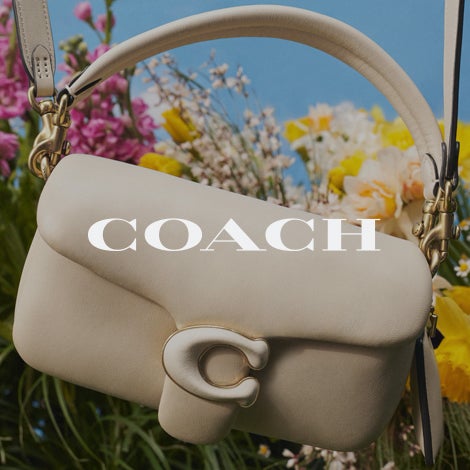 Coach
Mid-luxury fashion house specializing in leather goods.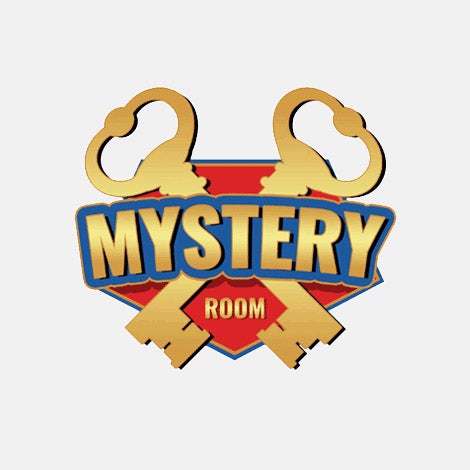 Mystery Room
Discover an interactive and immersive escape room.