Level Up at Santa Rosa Plaza
At the heart of California's wine country, Santa Rosa Plaza is the premier shopping, dining and entertainment destination for the Sonoma County region.

Make your next move with an unprecedented opportunity.
CONTACT US
By The Numbers
2
Anchor stores: Macy's & Forever 21
Property Facts
693,075 ft2
Gross Leasable Area
100% Simon Owned
% Legal Ownership
1998
Year Built or Acquired
First Choice For First-In-Market Brands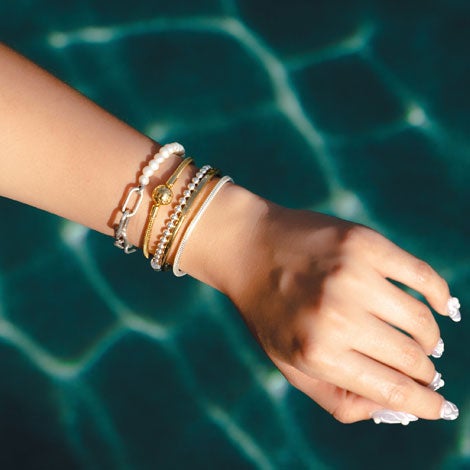 Pandora
World-leading jewelry company with
a distinctive brand making high-quality
products accessible to all while inspiring
women to express their individuality.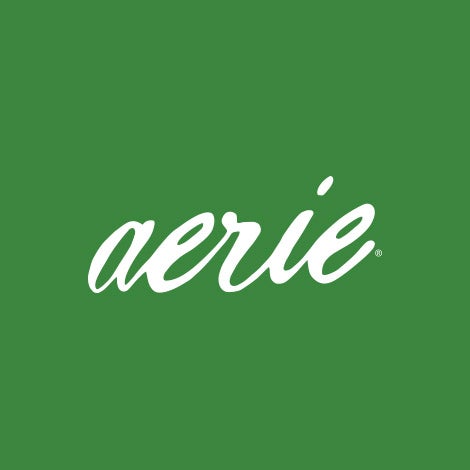 Aerie by American Eagle Outfitters
A well-loved intimate apparel and lifestyle retailer.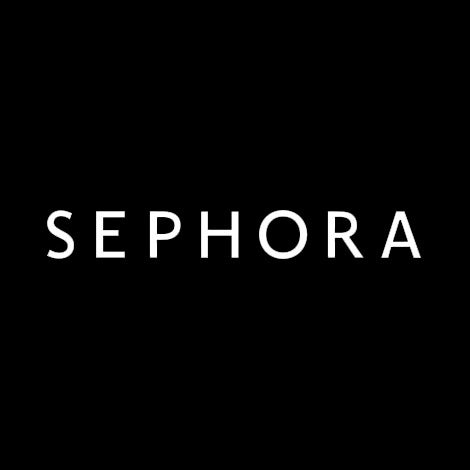 Sephora
As a leader in prestige beauty, Sephora is a unique, open-sell environment with an ever-increasing assortment of products from carefully curated brands and relentless innovation.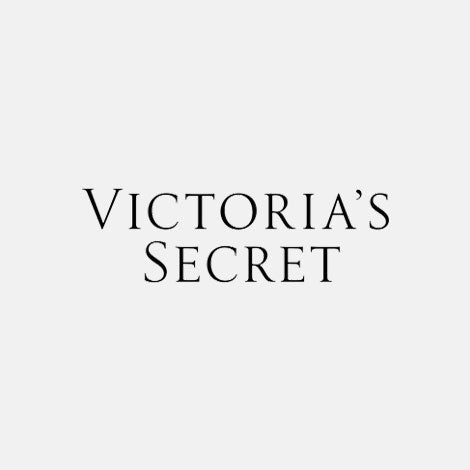 Victoria's Secret
The world's largest intimates specialty retailer offering a wide assortment of modern, fashion-inspired collections.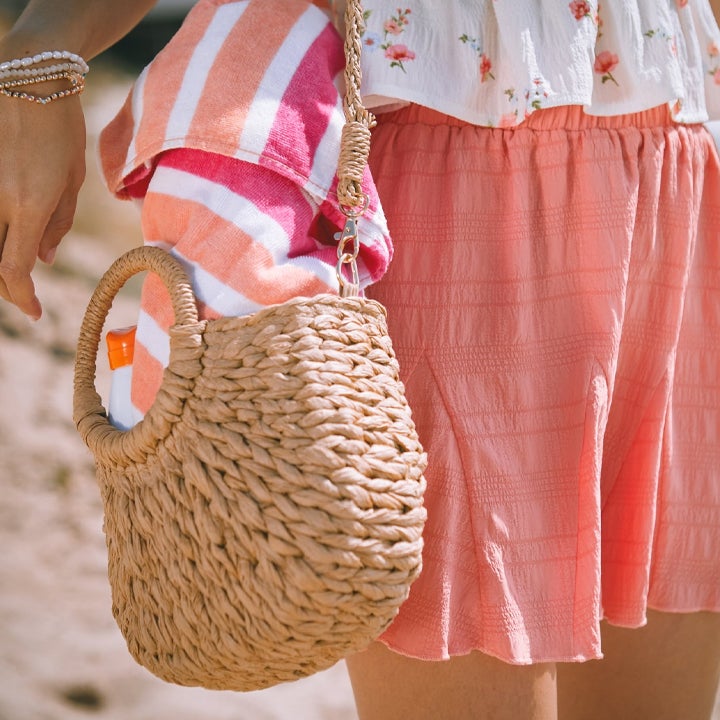 Forever 21
Fashion industry leader making the latest
trends accessible to all while inspiring unique style and confidence.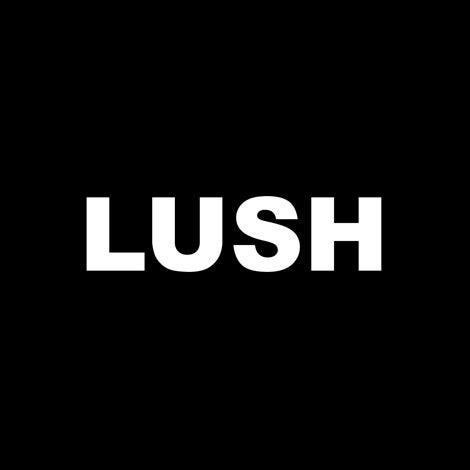 LUSH
Fan-favorite British cosmetics retailer specializing in products for skin, hair and body.