America's Favorite Value Shopping Destination
Simon continually reinvests in Sawgrass Mills to exceed customer expectations. In 2021, a stylish new AC Hotel by Marriott opened on-site, steps from The Colonnade Outlets, creating the ultimate shop-and-stay experience. A modern interior refurbishment and a new concourse was also recently completed. Expansion plans are already underway for Primark, and HomeSense is scheduled to open in 2023.

Make your next move with an unprecedented opportunity.
CONTACT US
Property Facts
2,327,642 ft2
Gross Leasable Area
100% Simon Owned
% Legal Ownership
2007
Year Built or Acquired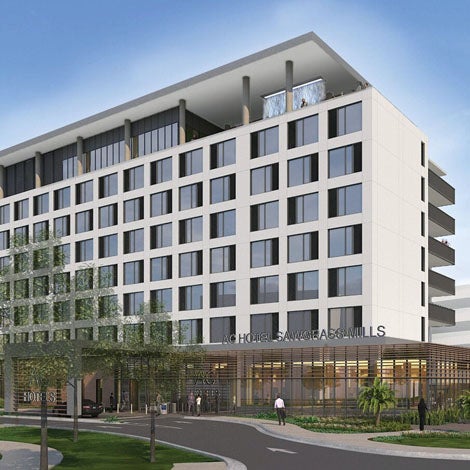 AC Hotel
A new 174-Key AC Hotel Fort Lauderdale Sawgrass Mills/Sunrise is now open just steps away from the center.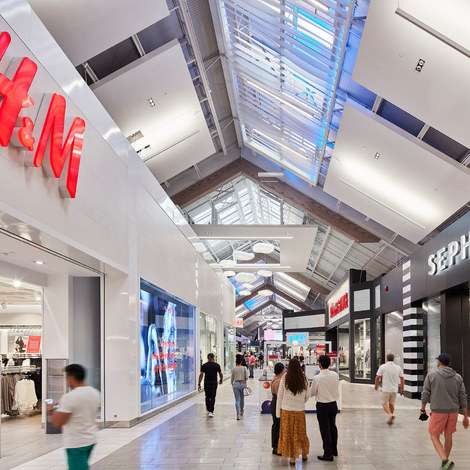 A Powerhouse Performer
Sawgrass Mills ranks #1 in the Simon portfolio in annual total sales.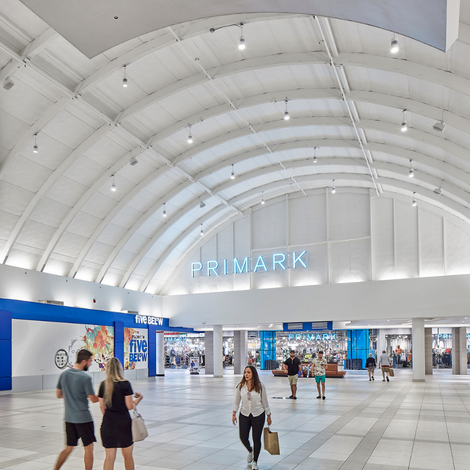 Primark
Only location in the southeast.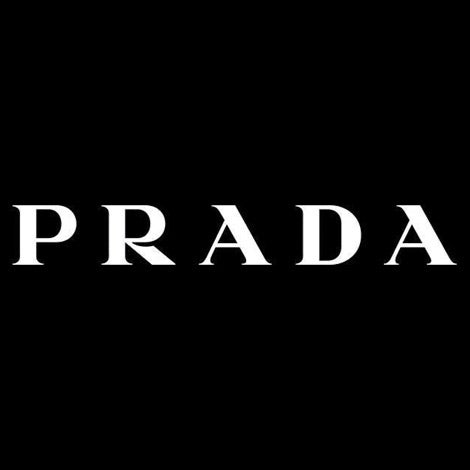 Prada
Prada's forward-thinking, artistic visions have made them a leader among Europe's storied fashion houses.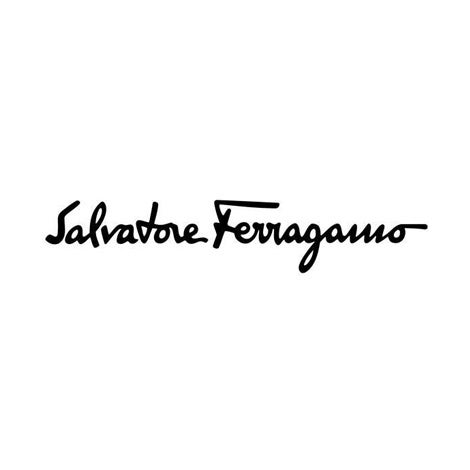 Salvatore Ferragamo
One of the major players in the luxury goods industry.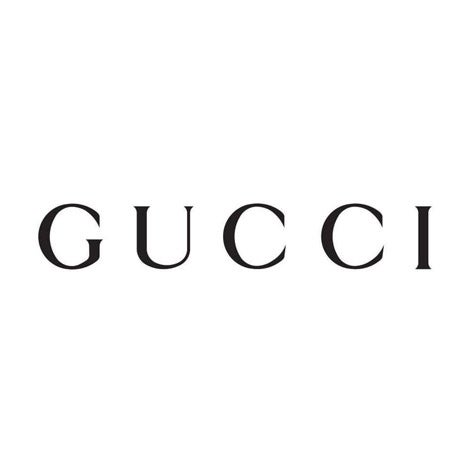 Gucci
Eclectic, contemporary, romantic—Gucci products represent the pinnacle of Italian craftsmanship and are unsurpassed for their quality and attention to detail.