Jacksonville, FL
St. Johns Town Center Delivers Jacksonville, The Beaches, and Beyond
Jacksonville, FL
St. Johns Town Center Delivers Jacksonville, The Beaches, and Beyond
Level Up at St. Johns Town Center
St. Johns Town Center is an elegant, open- air resort-like property with luxury residential, commercial, retail, dining, and entertainment components that attract tourists and locals. This thriving center is a magnet for new brands and experiences.

Make your next move with an unprecedented opportunity.
CONTACT US
Property Facts
1,454,187 ft2
Gross Leasable Area
50% Simon Owned
% Legal Ownership
2005
Year Built or Acquired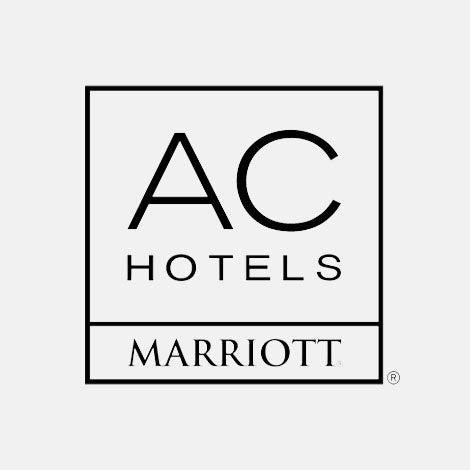 Coming Soon: AC Hotel
Offering modern accommodations to guests with timeless European design.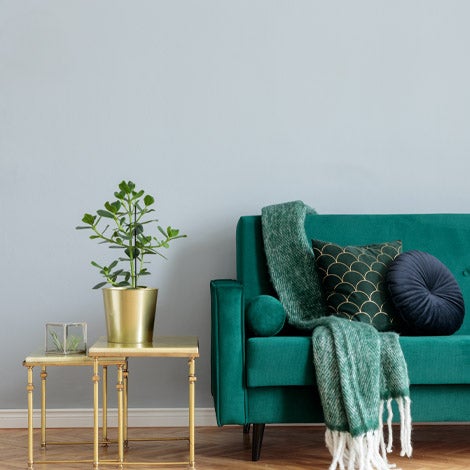 Home Fashion Brands That Transcend Luxury
Arhaus, RH, Pottery Barn, LoveSac, Casper, Sur La Table, and more!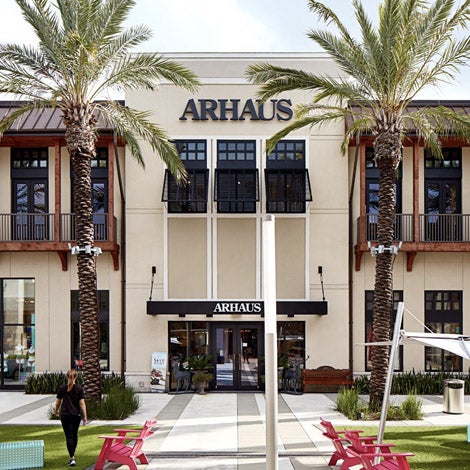 Arhaus
Specialty furniture and home décor retailer known for their sustainability.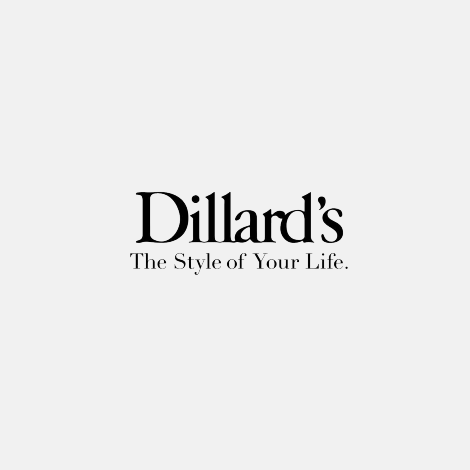 World's Best Brands
St. Johns Town Center boasts 175+ best-in-case brands including Dillard's, Nordstrom, Pottery Barn, and 80+ are exclusive to the market.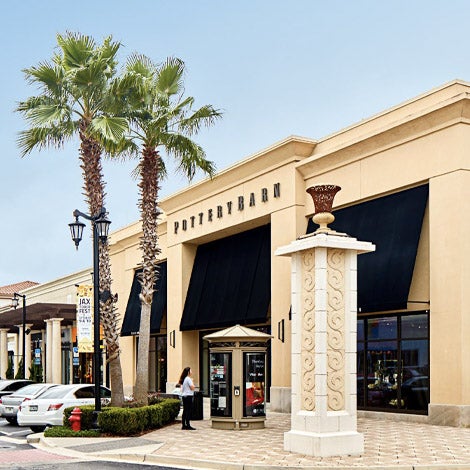 Pottery Barn
An upscale home furnishing store which sells indoor and outdoor furniture, bedding, dinnerware, linens and home décor.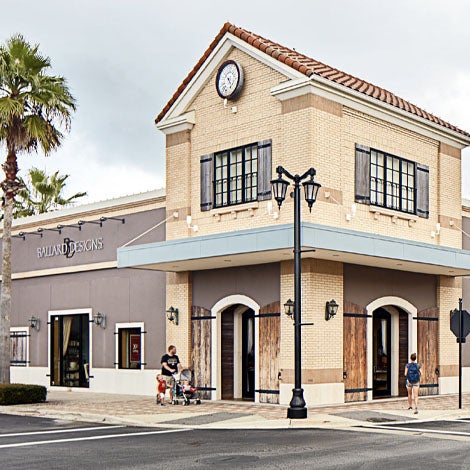 Ballard Designs
Timeless European-inspired home furnishings of exceptional quality and value for the design-oriented customer.