Palo Alto, CA
Stanford Shopping Center Delivers Silicon Valley And The Bay Area
Palo Alto, CA
Stanford Shopping Center Delivers Silicon Valley And The Bay Area
Level Up at Standford Shopping Center
Stanford Shopping Center is the premier retail destination in Silicon Valley. This storied open-air center
offers best-in-class luxury, unique first-to-market brands, fabulous dining, and sophisticated design.

Make your next move with an unprecedented opportunity.
CONTACT US
By The Numbers
Top 10
Most valuable REIT-Owned Malls in the country
Property Facts
1,287,980 ft2
Gross Leasable Area
94.4% Simon Owned
% Legal Ownership
2003
Year Built or Acquired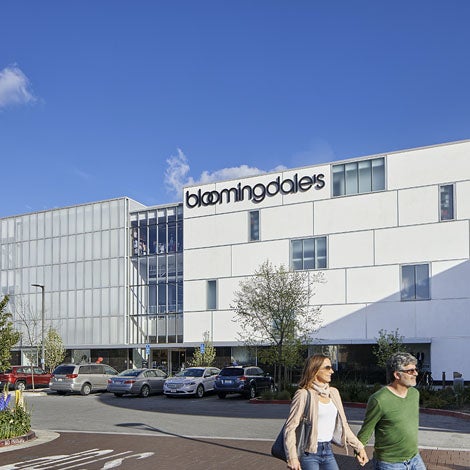 Stellar Fashion Anchors
Superior collection of top-performing department stores: Bloomingdale's, Neiman Marcus, Nordstrom, Macy's. World-Class Brands
From athleisure to luxury; from home furnishings to tech, Stanford Shopping Center features 140+ best-in-class brands including Cartier, Tesla, Louis Vuitton, Peloton and more.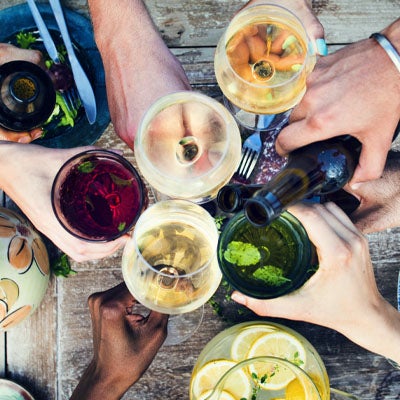 Discover Delicious
Featuring savory selections from grab-and-go to fine dining.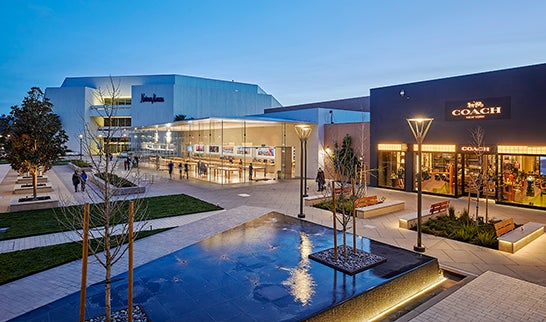 660 Stanford Shopping Ctr
Palo Alto, CA 94304
Management Office: +1 (650) 617-8202
simon-4692@simon.com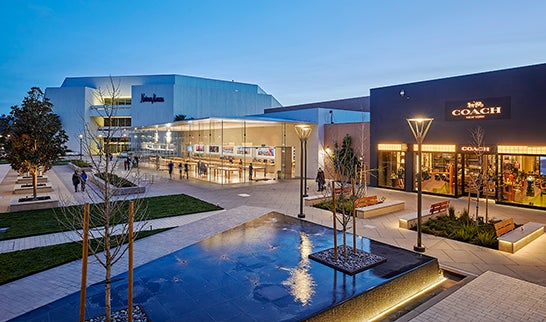 660 Stanford Shopping Ctr
Palo Alto, CA 94304
Management Office: +1 (650) 617-8202
simon-4692@simon.com