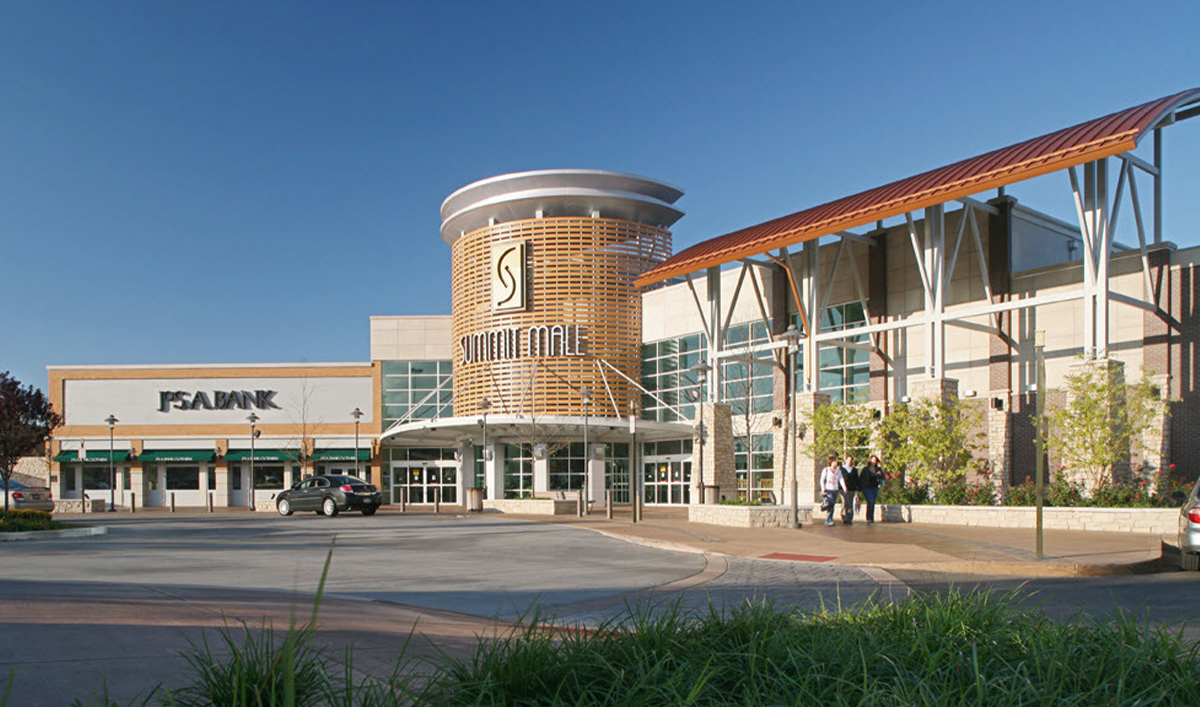 Summit Mall
3265 W Market St, Fairlawn, OH 44333 P: (330) 867-6997 F: (330) 867-5852
PROPERTY OVERVIEW
THINK INSIDE
THIS BOX.
Great Space Available!

Complete this form to have us contact you about leasing opportunities.
CONTACT US
Summit Mall is Akron Ohio's premier shopping destination located 1.5 miles from I-77 on the corner of Rt. 18 and Ghent Road. Just minutes from Akron, Summit Mall is convenient to residents of Summit, Portage, Medina & Cuyahoga Counties. Anchored by Macy's and Dillard's department stores, the mall boasts over 100 specialty shops from jewelry to women's apparel to beauty including Pandora, J Crew and Sephora. The dynamic range of dining & shopping options sets Summit Mall apart with quality sit down restaurants that appeal to everyone. Bravo! Cucina Italiana, P.F. Chang's China Bistro, and The Rail and grab and go options from the food court top off this unique shopping experience. There is something for everyone at Summit Mall; we hope you come visit us soon!
Key Tenants:
Apple, Altar'd State, Dillard's, Macy's
Leasing Information:
Current Property Tax Bills
9570_2019P2020.pdf

9570_2019_L.pdf

9570_2020P2021.pdf

9570_2020_L.pdf

9570_2021_L.pdf
Past Property Tax Bills
4674_2015_OCAT.pdf

4674_2015_OCAT2.pdf

9570_2007.pdf

9570_2007_L.pdf

9570_2008.pdf

9570_2008_L.pdf

9570_2008_School_Tax.pdf

9570_2009-2014_OCAT.pdf

9570_2009P2010.pdf

9570_2009_L.pdf

9570_2009_L2.pdf

9570_2010P2011.pdf

9570_2010_L2.pdf

9570_2011P2012.pdf

9570_2011_L.pdf

9570_2012P2013 B.pdf

9570_2012_L.pdf

9570_2013P2014.pdf

9570_2013_L.pdf

9570_2014-2017_REIM.pdf

9570_2014P2015.pdf

9570_2014_L.pdf

9570_2015P2016.pdf

9570_2015_L.pdf

9570_2016P2017.pdf

9570_2016_L.pdf

9570_2016_OCAT.pdf

9570_2017P2018.pdf

9570_2017_L.pdf

9570_2017_OCAT.pdf

9570_2018P2019.pdf

9570_2018_L.pdf

9570_2018_OCAT.pdf
Current Tenants:
Tenant Allowance Payment Guide

KEY FACTS
LOCATION
SR 18 & Ghent Rd.
Closest Major Intersection
PROPERTY FACTS
Regional Mall
Property Type
776,922 ft2
Gross Leasable Area
100.00% Simon Owned
% Legal Ownership
1965
Year Built or Acquired
DEMOGRAPHICS
602,502
Trade Area Population
300,172
Total Daytime Population
244,587
Trade Area Households
$72,985 Annually
Average Household Income
Specialty Leasing
Simon offers many different leasing options. Here you'll find information about this property and who to contact to assist with your specific needs.
Brent Willis - GM
Brent.Willis@simon.com
+1 (330) 867-6997
Specialty Leasing Lease Inquiry Form

Short-term Enterpreneurial Package (STEP)
FIND OUT MORE
LONG-TERM
LEASING
Simon offers many different leasing options. Here you'll find information about this property and who to contact to assist with your specific needs.
FIND OUT MORE
CONTACT US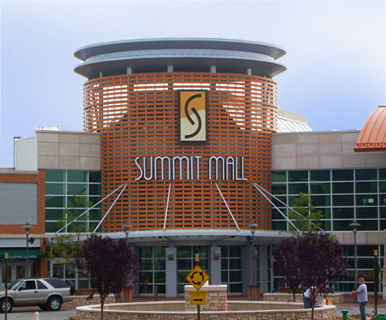 Property Management:
The Property Management Team has the primary responsibility for maintaining Simon's industry leading position, by providing our customers a quality shopping experience. This includes focus on such diverse elements as: quality of service, safety, convenience, visual appeal, cleanliness and comfort. Property Management fulfills all day-to-day operational responsibilities at the properties, as well as managing operational and upgrade capital investments to insure a consistent and reliable retail product with desirable customer touchpoints.