Level Up at Tacoma Mall
Tacoma Mall, the premier shopping and dining destination in Pierce County, features
more than 150 specialty stores and a variety of dining options.

Make your next move with an unprecedented opportunity.
CONTACT US
Property Facts
1,240,292 ft2
Gross Leasable Area
100% Simon Owned
% Legal Ownership
1987
Year Built or Acquired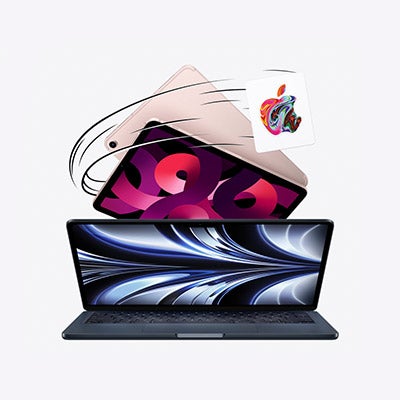 Apple
Discover the innovative world of a multinational technology company that specializes in consumer electronics, software and online services.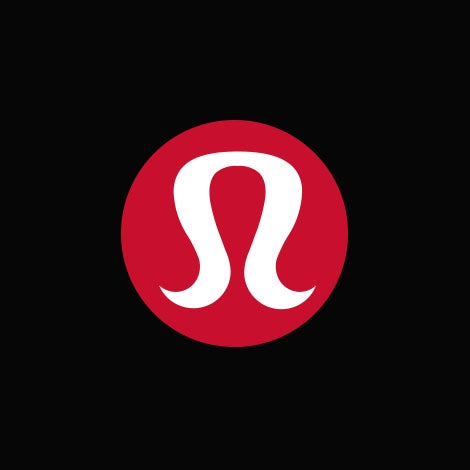 lululemon
Fan-favorite athletic apparel retailer specializing in lifestyle apparel and accessories.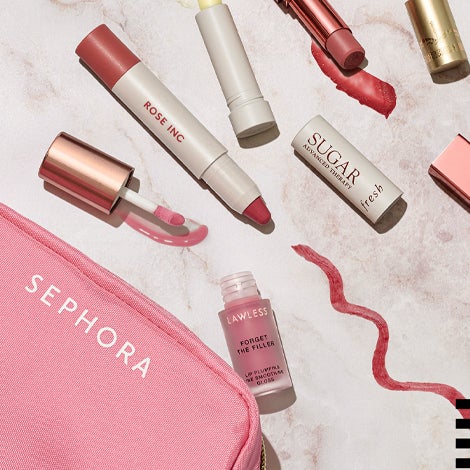 Sephora
As a leader in prestige beauty, Sephora is a unique, open-sell environment with an ever-increasing assortment of products from carefully curated brands and relentless innovation.