Sioux Falls, SD
The Empire Mall Delivers Sioux Falls And Beyond
Sioux Falls, SD
The Empire Mall Delivers Sioux Falls And Beyond
Level Up at The Empire Mall
The Empire Mall is the only super-regional shopping destination in the market and the largest shopping destination in all of South Dakota.
CONTACT US
Property Facts
1,027,280 ft2
Gross Leasable Area
100% Simon Owned
% Legal Ownership
1998
Year Built or Acquired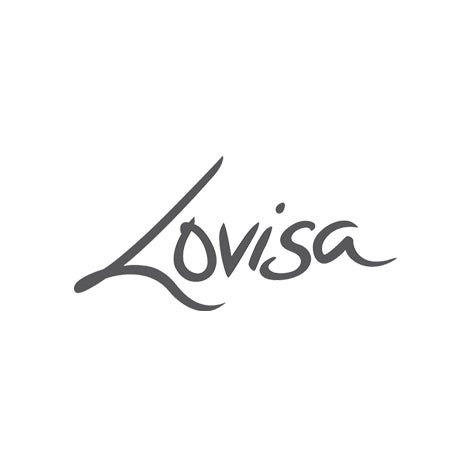 Lovisa
Pursuant to be at the forefront of fast fashion retail industry that focuses on on-trend jewelry.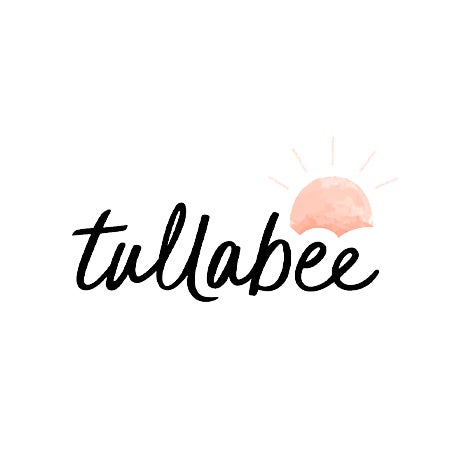 Tullabee
An Altar'd State brand, offers stylish, baby clothing consisting of bodysuits, rompers, sweaters and more.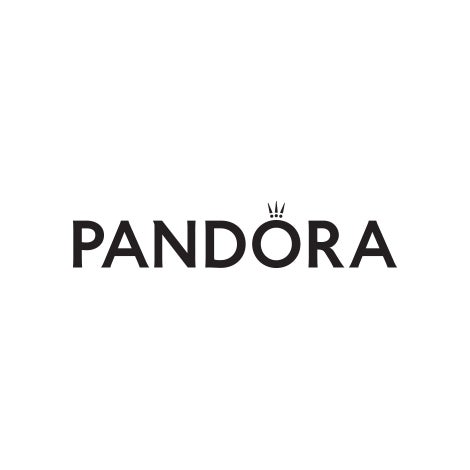 Pandora
World-leading jewelry company with a distinctive brand making high-quality products accessible to all while inspiring women to express their individuality.