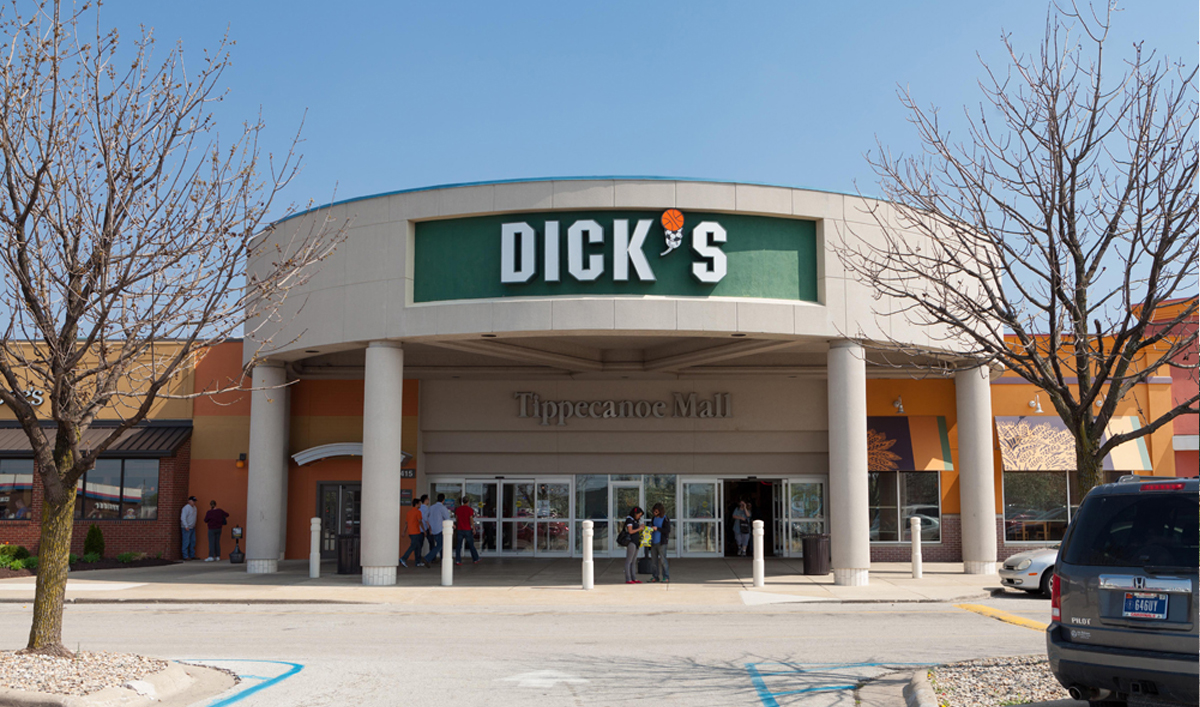 Tippecanoe Mall
2415 Sagamore Pkwy S, Lafayette, IN 47905 P: (765) 448-6177
PROPERTY OVERVIEW
THINK INSIDE
THIS BOX.
Great Space Available!

Complete this form to have us contact you about leasing opportunities.
CONTACT US
The only mall within more than 50 miles, Tippecanoe Mall serves an expansive five-county trade area in northwest Indiana. It is strategically located just off I-65 near the intersection of two of the major commercial corridors in the market, making it easily accessible to its solid shopper base. Purdue University, with more than 41,000 students and 15,000 employees, is a short drive from the mall. Other major employers in the market include Alcoa, Caterpillar, and Subaru, whose plant is its largest in the U.S.
Key Tenants:
Macy's, JCPenney, Kohl's, Dick's Sporting Goods
Leasing Information:
Current Property Tax Bills
2307_2019P2020.pdf

2307_2020_L.pdf

2307_2021_L.pdf
Past Property Tax Bills
2307 2017P2018 PP.pdf

2307 2017P2018 RE.pdf

2307_07P08.pdf

2307_2008P2009.pdf

2307_2008_L.pdf

2307_2009, 2010 SUP.pdf

2307_2009P2010.pdf

2307_2009_L.pdf

2307_2009_L2.pdf

2307_2010P2011.pdf

2307_2010_L.pdf

2307_2010_L2.pdf

2307_2011-2013_Storm.pdf

2307_2011P2012.pdf

2307_2011_L.pdf

2307_2011_L3.pdf

2307_2012P2013.pdf

2307_2012_L.pdf

2307_2013P2014.pdf

2307_2013_L.pdf

2307_2014P2015.pdf

2307_2014_L.pdf

2307_2014_Stormwater.pdf

2307_2015P2016 PP.pdf

2307_2015P2016 RE 1 of 2.pdf

2307_2015P2016 RE 2 of 2.pdf

2307_2015_L.pdf

2307_2015_Stormwater.pdf

2307_2016P2017.pdf

2307_2016_L.pdf

2307_2016_Stormwater.pdf

2307_2017_L.pdf

2307_2017_Stormwater.pdf

2307_2018P2019.pdf

2307_2018_L.pdf

2307_2018_Stormwater.pdf

2307_2019_L.pdf

2307_2019_SW.pdf
Current Tenants:
Tenant Allowance Payment Guide

KEY FACTS
LOCATION
Hwy 52 & SR 38
Closest Major Intersection
PROPERTY FACTS
Regional Mall
Property Type
831,563 ft2
Gross Leasable Area
100.00% Simon Owned
% Legal Ownership
1973
Year Built or Acquired
DEMOGRAPHICS
230,938
Trade Area Population
104,729
Total Daytime Population
87,736
Trade Area Households
$64,675 Annually
Average Household Income
LONG-TERM
LEASING
Simon offers many different leasing options. Here you'll find information about this property and who to contact to assist with your specific needs.
FIND OUT MORE
CONTACT US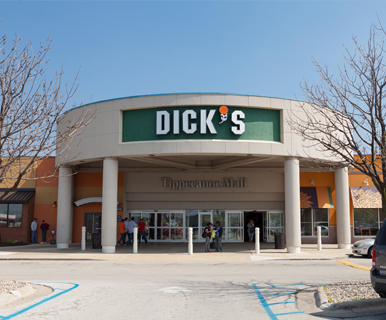 Property Management:
The Property Management Team has the primary responsibility for maintaining Simon's industry leading position, by providing our customers a quality shopping experience. This includes focus on such diverse elements as: quality of service, safety, convenience, visual appeal, cleanliness and comfort. Property Management fulfills all day-to-day operational responsibilities at the properties, as well as managing operational and upgrade capital investments to insure a consistent and reliable retail product with desirable customer touchpoints.