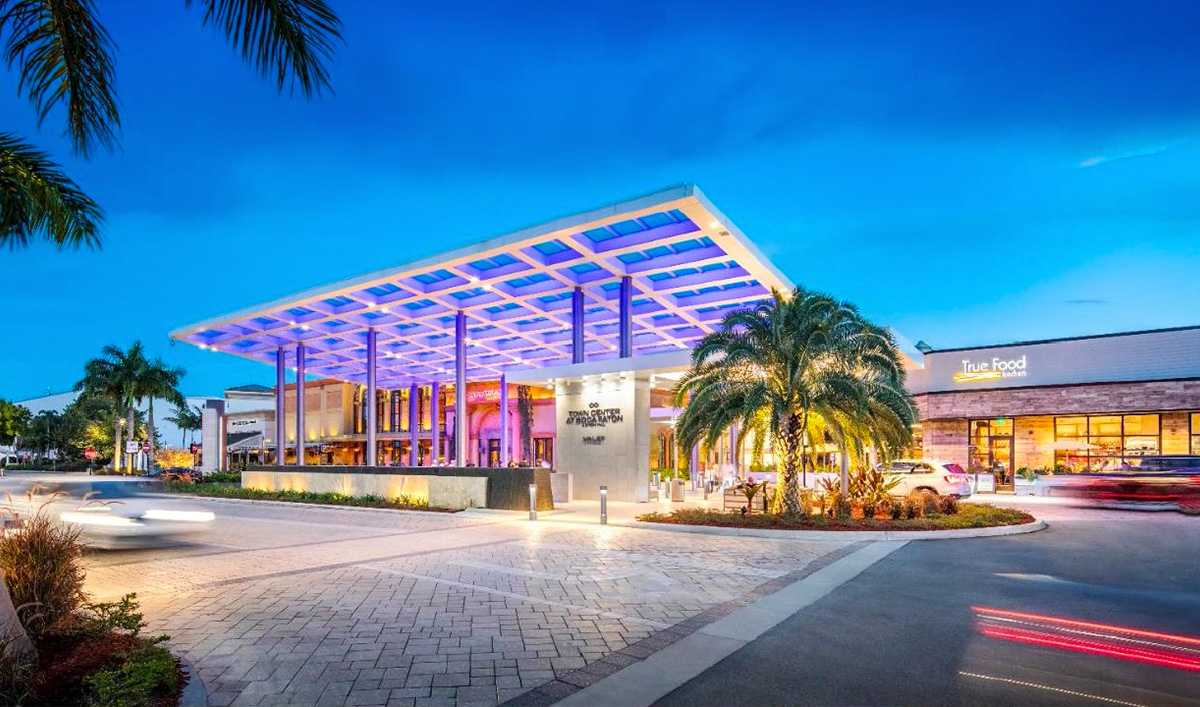 Town Center at Boca Raton®
6000 Glades Rd, Boca Raton, FL 33431 P: (561) 368-6001 F: (561) 338-0891
PROPERTY OVERVIEW
THINK INSIDE
THIS BOX.
Great Space Available!

Complete this form to have us contact you about leasing opportunities.
CONTACT US
Town Center at Boca Raton features an outstanding mix of major upscale and elite specialty retailers along with a wide array of dining options in an elegant environment. The department store mix is unparalleled in the entire country. It draws customers from the premier coastal community of Boca Raton, southern Palm Beach County, and throughout South Florida. All of these elements combine to make Town Center at Boca Raton a favorite of both local residents and the significant tourist market. 
Key Tenants:
Saks Fifth Avenue, Neiman Marcus, Bloomingdale's, Nordstrom, Macy's, Crate & Barrel, The Container Store
Leasing Information:
Current Property Tax Bills
4839 2019 Nordstrom REIX Backups.pdf

4839 2019.pdf

4839_2019_L.pdf

4839_2020_L.pdf
Past Property Tax Bills
4839_2007.pdf

4839_2008.pdf

4839_2008_L.pdf

4839_2009.pdf

4839_2009_L.pdf

4839_2009_L2.pdf

4839_2010.pdf

4839_2010_L.pdf

4839_2011-2016_Bloomingdales.pdf

4839_2011-2016_Macys.pdf

4839_2011.pdf

4839_2011_L.pdf

4839_2011_SW.pdf

4839_2012.pdf

4839_2012_L.pdf

4839_2012_SW.pdf

4839_2013.pdf

4839_2013_L.pdf

4839_2013_SW.pdf

4839_2014.pdf

4839_2014_L.pdf

4839_2014_SW.pdf

4839_2015.pdf

4839_2015R1.pdf

4839_2015_L.pdf

4839_2015_L2.pdf

4839_2016.pdf

4839_2016_L.pdf

4839_2017.pdf

4839_2017_L.pdf

4839_2017_SW.pdf

4839_2018.pdf

4839_2018_L.pdf

4839_2018_SW.pdf
Current Tenants:
Tenant Allowance Payment Guide

KEY FACTS
LOCATION
I-95 & Glades Rd.
Closest Major Intersection
PROPERTY FACTS
Regional Mall
Property Type
1,778,818 ft2
Gross Leasable Area
100.00% Simon Owned
% Legal Ownership
1998
Year Built or Acquired
DEMOGRAPHICS
766,727
Trade Area Population
358,244
Total Daytime Population
331,107
Trade Area Households
$92,364 Annually
Average Household Income
Specialty Leasing
Simon offers many different leasing options. Here you'll find information about this property and who to contact to assist with your specific needs.
Specialty Leasing Lease Inquiry Form

Short-term Enterpreneurial Package (STEP)
Specialty Leasing

Rebecca Romo



FIND OUT MORE
LONG-TERM
LEASING
Simon offers many different leasing options. Here you'll find information about this property and who to contact to assist with your specific needs.
FIND OUT MORE
RETAILER MARKETING
RETAILER MARKETING
This dedicated unit works directly with retailers to help them with marketing efforts to drive traffic into their doors – and to take advantage of Simon's experience, scale and leverage.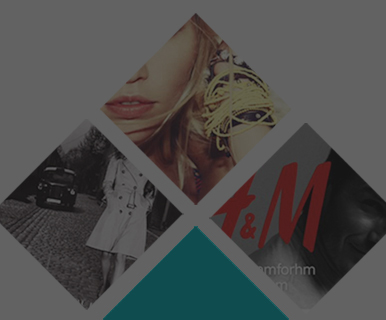 LOCAL MARKETING
LOCAL MARKETING
Contact our local marketing experts to create a custom on-mall campaign built to target just the right segments for you.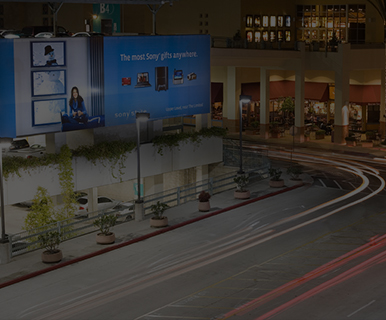 MEDIA SALES
MEDIA SALES
Media options at Simon Malls are virtually unlimited— as an advertiser, there is the ability to reach shoppers at a mall, market, regional or national level.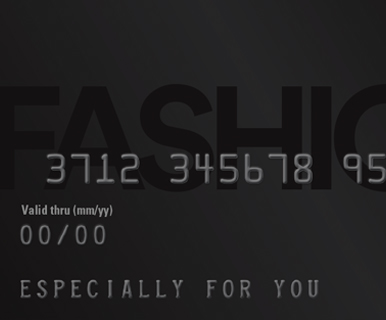 GIFT CARDS
GIFT CARDS
For more choices for your giving needs, we have a wide selection of card designs, from gift occasions to birthdays.
CONTACT US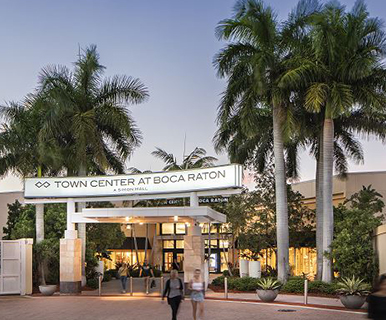 Property Management:
The Property Management Team has the primary responsibility for maintaining Simon's industry leading position, by providing our customers a quality shopping experience. This includes focus on such diverse elements as: quality of service, safety, convenience, visual appeal, cleanliness and comfort. Property Management fulfills all day-to-day operational responsibilities at the properties, as well as managing operational and upgrade capital investments to insure a consistent and reliable retail product with desirable customer touchpoints.